Foundry Culture
Digging deep for our clients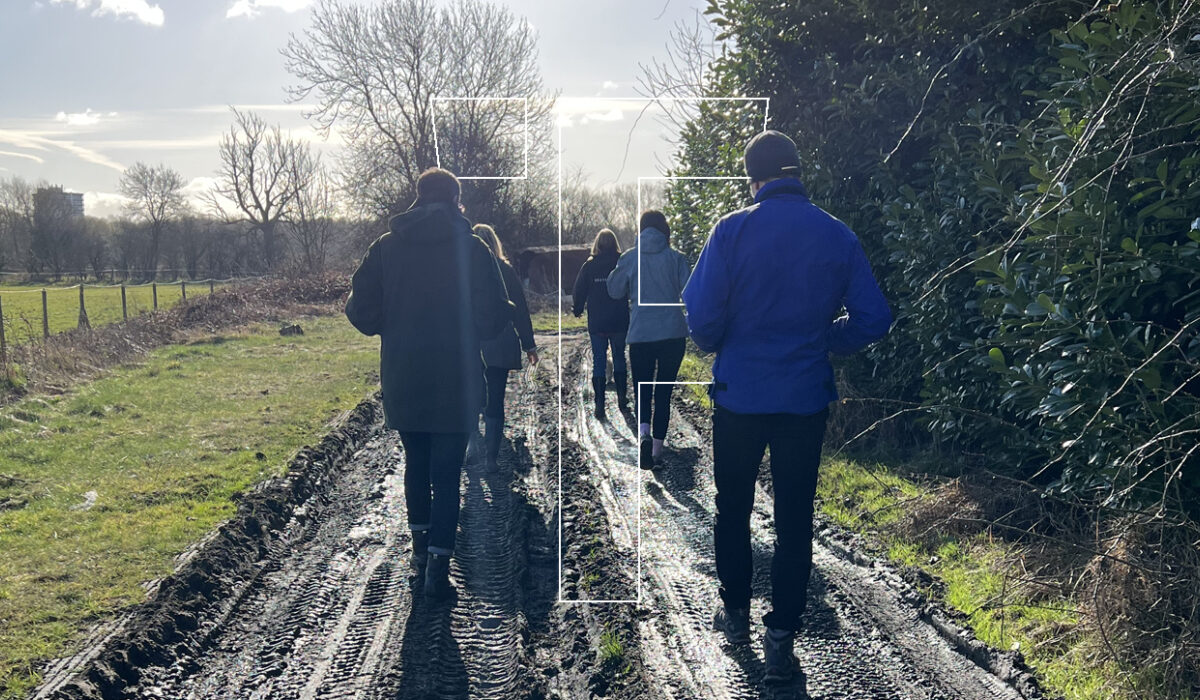 We've just planted trees for the Sow the City rewilding project…
You may remember last Christmas we decided to give a slightly less conventional gift to our clients – planting trees (one for each client on our books) at Willow Farm in Urmston as part of a social enterprise scheme in Greater Manchester.
Founded in 2009, Sow the City runs rewilding projects that help to make school grounds, community sites and public parks greener spaces. And, as one of their projects was on home turf, it felt extra special to get involved.
The day finally came, the sun was shining, we all donned our wellies and got to work on the digging. Special thanks to our Foundry dog Fin who showed us all how it should be done! You can watch the video to see how the day played out.

It was a brilliant morning and a great way to support local initiatives that improve health and wellbeing. Every client will receive a personalised email with a picture of the tree we've planted on their behalf. In years to come, the saplings we've planted will grow to full maturity and create a new area of woodland that supports wildlife and biodiversity.
Big shoutout to Sow the City for helping us on the day and giving us a chance to take part in such a worthwhile scheme. If you're struggling to know what to do for your next Team Building event or just fancy giving back to the local community, we thoroughly recommend seeing how you can get involved.