Brands that help people improve their health, nurture their wellbeing or enjoy more of the simple pleasures in life. What our clients have in common is a desire to do more than just sell.
Their purpose is to make a genuine difference to the consumers of their products and services. Ours is to help them achieve it.
Our Culture
For an agency focussed on health, well-being and vitality we definitely practise what we preach.
We often run health-focused challenges and events to get us all moving, whether it's a charity run or supporting someone's personal goal. We also think life's too short to be chained to the office.
That's why we've banned lunch at desks, organise lunchtime walks and have introduced flexi-time to help our team work around family commitments.
Our People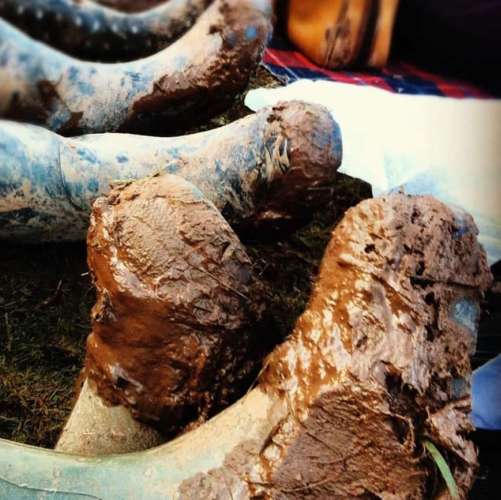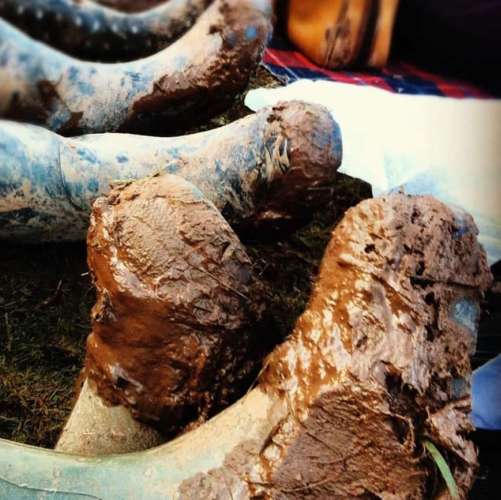 Mark Bottomley
Creative/Managing Director
Mark leads both the creative and strategic direction of the agency. He likes getting muddy at festivals and is a regular on the rugby pitch.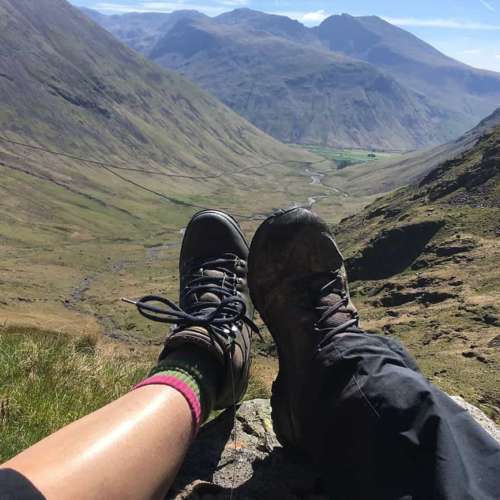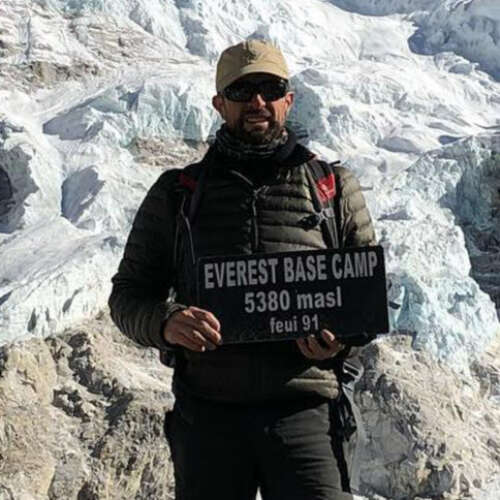 Ian McKay
Digital Director and Founder
Ian is one of our original founding members. Being part of the digital revolution means he has unrivalled technical experience. He once reached Everest basecamp and owns a canoe.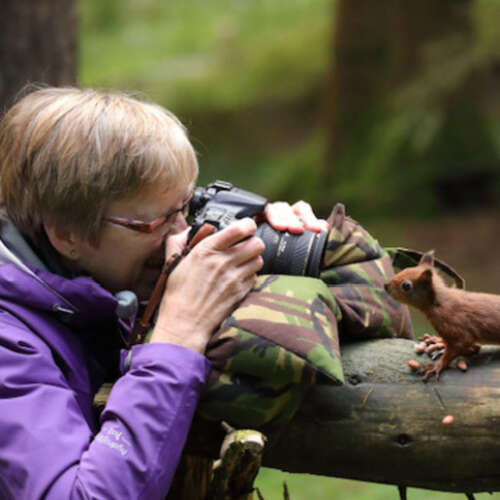 Elaine Lowe
Finance Manager
Elaine balances the budgets and keeps our timesheets in check. She plays league tennis twice a week and is an avid football fan.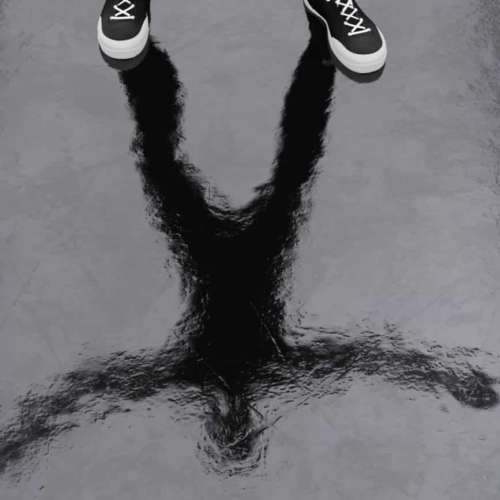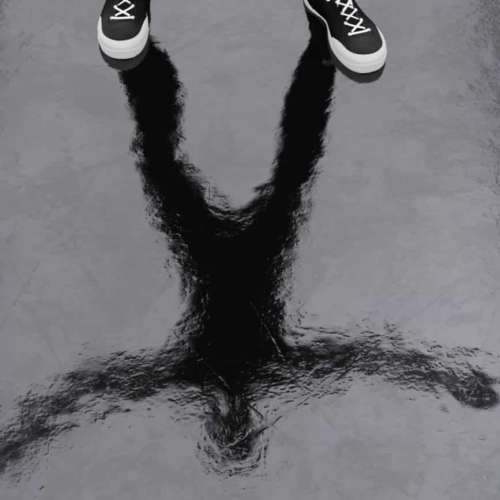 James Kay
Client Services Director
James is our Client Services Director, and is dedicated to keeping all our clients happy. In the small pockets of time he's not looking after the kids, he can be found in the garden or out on the motorbike.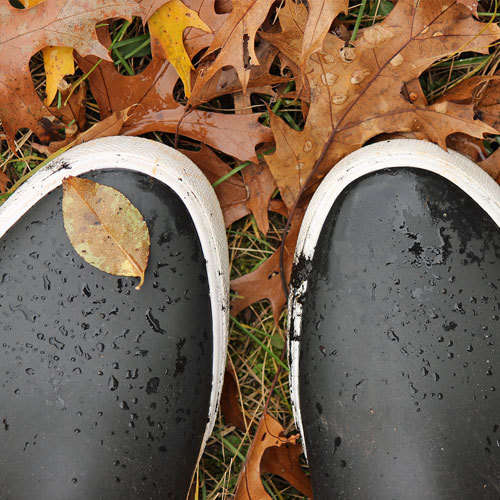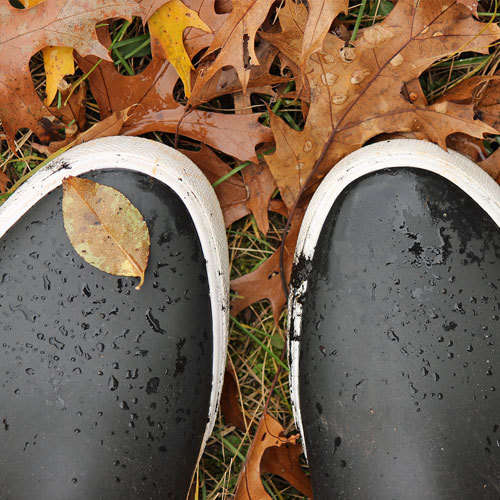 Clare Briscall
Planning Director
Clare enjoys using market research in non-conventional ways to find those golden nuggets that create innovative strategies. When she's not busy digging, she's planning her next big walk.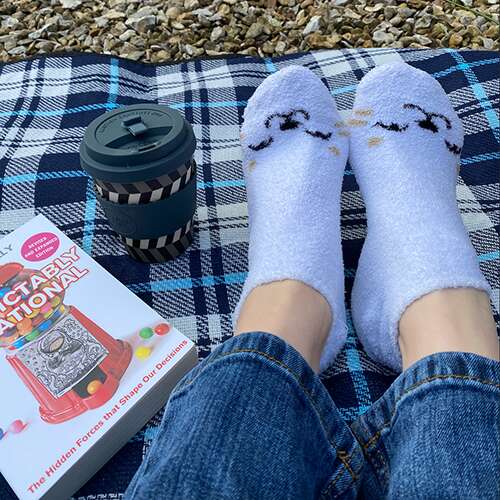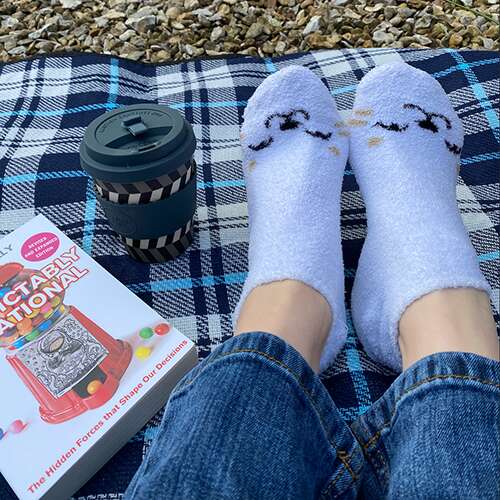 Alesia Harrison
Account Manager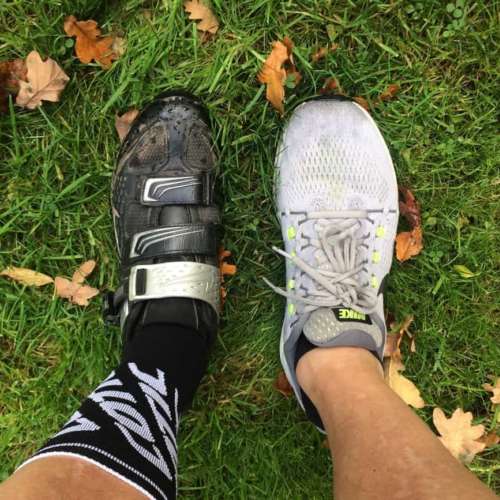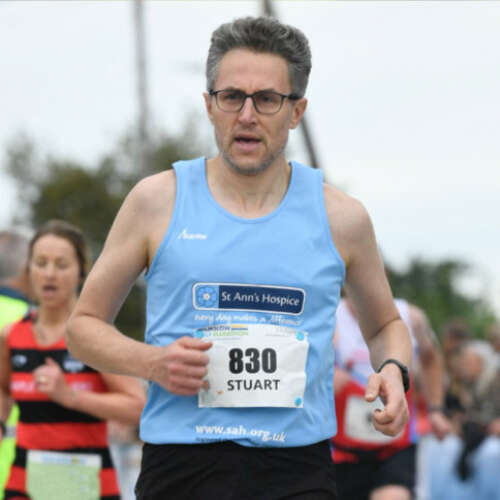 Stuart Simpson
Assistant Creative Director
Stuart is an exceptional designer with a love of typography and an eye for detail. He's always on the run and never far from his next marathon.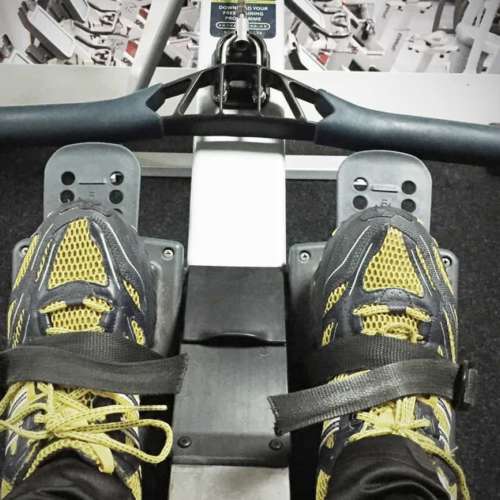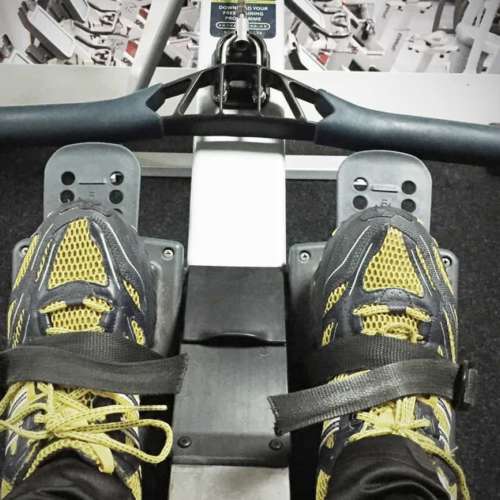 Mital Daya
Senior Art Director
Mital is an award-winning designer and art-director. He always goes above and beyond for clients and still manages to squeeze two hours in at the gym.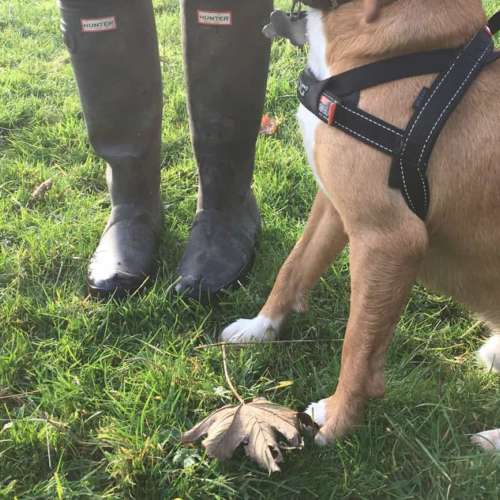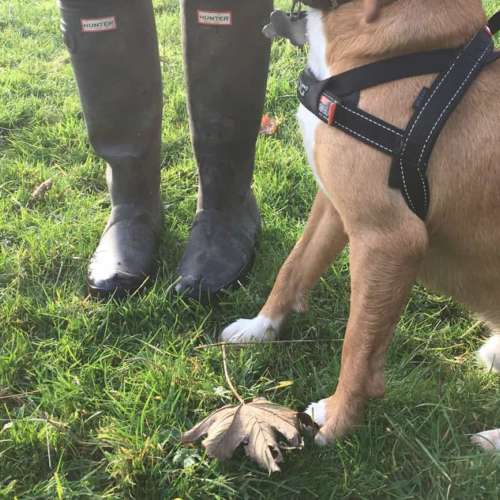 Kate is an accomplished art director and our social media queen. Barney takes her for a walk every day and she's a regular at group PT and spin sessions.
Tracey Elliott
Production Manager
Tracey is our typesetting expert who makes sure every job is finished to perfection. She's also a talented artist and draws pet portraits in her spare time.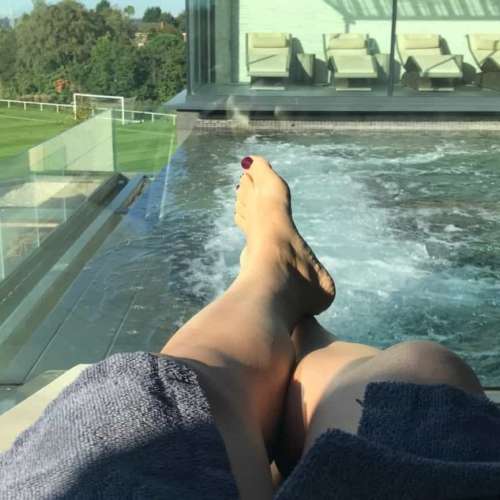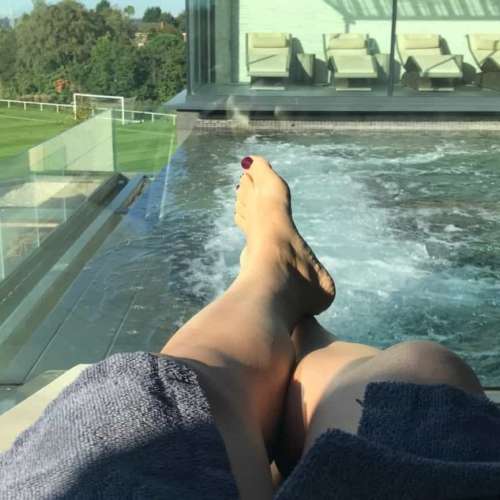 Vicky is an experienced conceptual copywriter with a background in retail and healthcare. She enjoys running with the school mums and chilling out at the spa.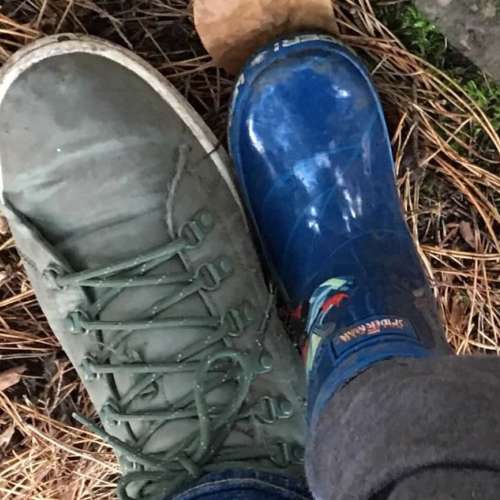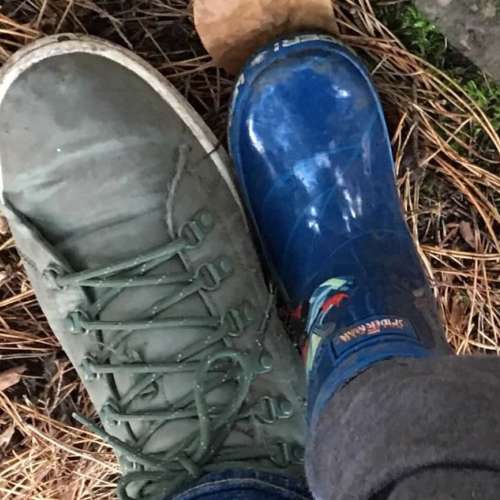 Kev L is an experienced web developer and technical trouble-shooter. He likes going for walks with his little boy, running and cycling to work.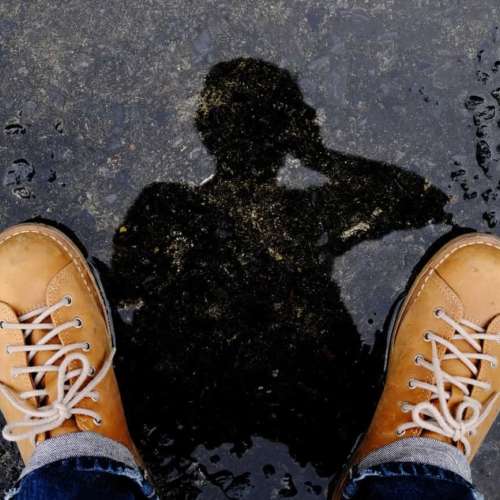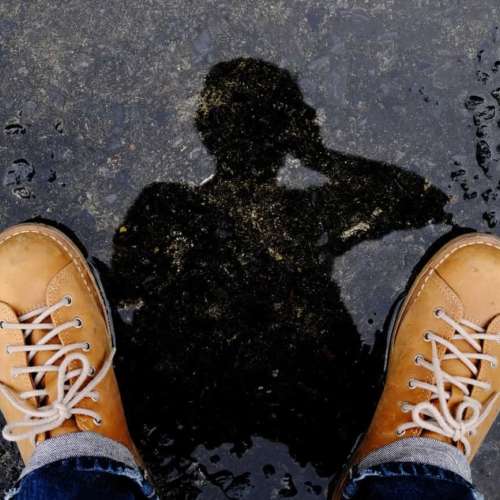 Kevin O'Driscoll
Developer
Kev O is a proficient back-end developer with many years of industry experience. Outside work, he enjoys spending quality time with his grandchildren.