News
How to keep your steps up on lockdown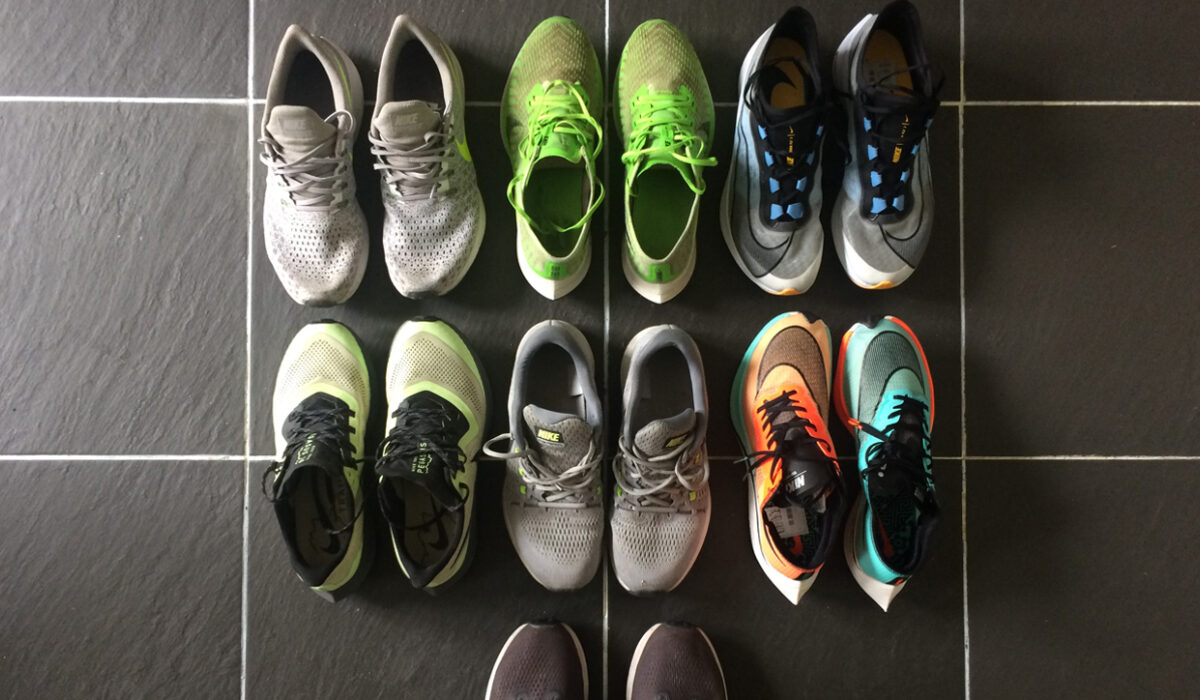 We're no strangers to step challenges. Last Christmas, we launched a campaign to virtually get to Lapland by adding up our collective running, walking and cycling miles. It meant everyone had to complete an average of around 10,000 steps a day.
We had a motivational goal in mind – raising money for St. Ann's Hospice – and the freedom to roam wherever we liked. Nowhere was off limits and there were no restrictions on how far, or how long, we could walk for each day.
Fast-forward to lockdown and things are a little trickier. As an active bunch, we still wanted to set ourselves a step challenge, but we've been forced to shift the goal posts a bit. The target has been adjusted to a more achievable 5,000 steps per day.
Quite rightly, to slow the spread of coronavirus, we want to stick to our one period of exercise per day, keep it to under one hour, and make sure we're only walking at home or in our immediate vicinity. So, we've had to get creative on getting in those steps.
We're all loving a bit of Joe Wicks and there are tons of other exercise classes online that you can do in the comfort of your own home. Most of us are doing some form of home-based workout in the morning and getting out for a daily short walk or run.
A few of us have little kids and energetic pooches, which inevitably means sitting down for most of the day is not an option – great for steps! Even general household chores like running the hoover around or mowing the lawn all adds up towards your step count.
So far, despite the restrictions on exercise, we are all managing to get a healthy amount of steps in. To date, we've racked up an impressive total of 1,387,269 steps between us, which would have got us further than Cologne. How far can we virtually travel by the end of lockdown? Keep following us on Instagram and feel free to join in!