News
It's a green kind of day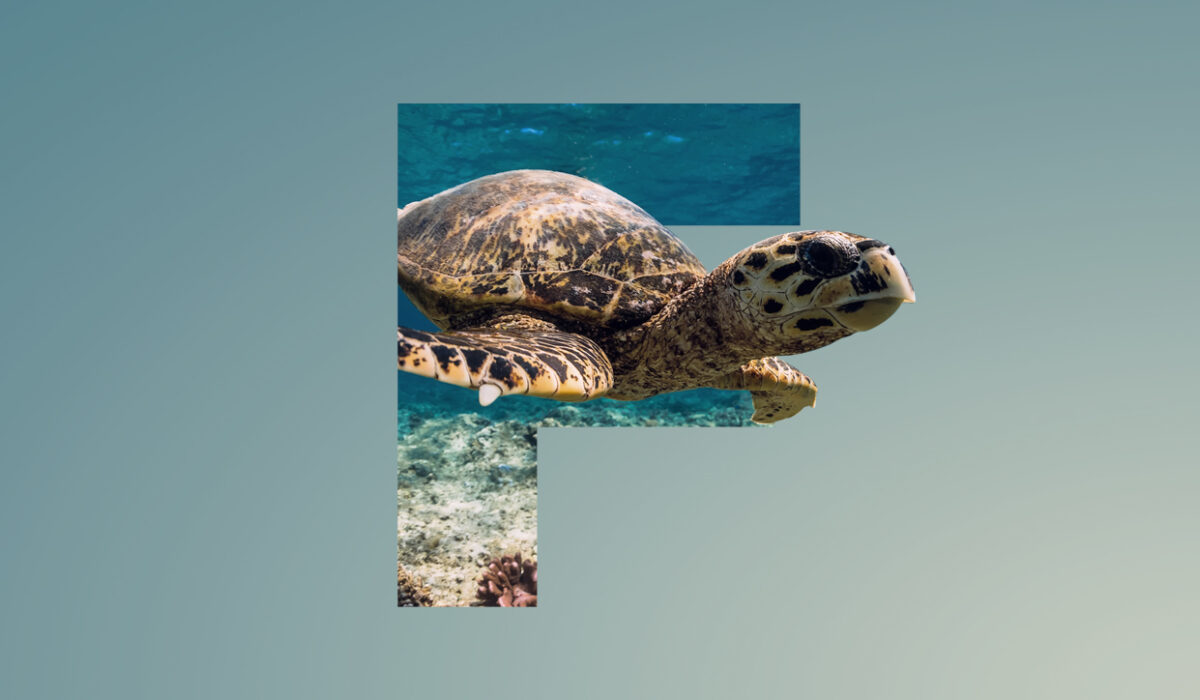 On this day in 1971 a group of 17 activists in Vancouver started protesting against offshore nuclear testing. This was the day Greenpeace was born, now known as Greenpeace Day. As the pandemic has given us a glimpse into what a green transport system could look like, with air pollution dropping from fewer cars on the road and planes in the skies, we thought it was a good time to take a look at some of the great work Greenpeace do for our world. The charity faces an ongoing battle to create awareness and fight against the three main crises – climate, health, and nature – with consumer advertising playing a crucial role.
One of Greenpeace's most memorable ad campaigns enlisted a cartoon orangutan to stop big brands using palm oil in their products. The Rang-tan campaign was incredibly successful, with the help from Iceland, who used the ad as part of their Christmas campaign. Instead of using shock tactics, the animation style enabled the audience to connect with the messages emotionally and in a different way to real photography.
More recently, Greenpeace have taken a similar approach with their 'Turtle Journey' video. Last year, they worked with scientists to tag leatherback turtles and chart their journey through the oceans. This tells the story of a turtle family trying to get home. Using a star cast to voice the turtle characters, the story told brings the reality of what's happening in our ocean to the forefront. Every little detail was considered for this video from the type of species and even the colour of the turtle's shells to show how six out of seven turtle species are threatened with extinction.
So how can we do our bit to help fight the three crises?
By making small changes it's quite easy to start making a difference to the planet. We understand more people may be driving to work now to avoid unnecessary contact on public transport. But do you have other options? Could you continue to work from home every now and then, or if have you been enjoying bike rides during the pandemic, could you cycle to work? This would help fight the climate crisis. Have you started exercising or gone on more walks during lockdown? By keeping this up can help fight the health crisis. Are you recycling all the necessary products? Do you enjoy putting food out for the birds? This would help fight the nature crisis. If everyone took small measures it would all add up and make a difference. It's just about being aware, taking action and coming together to protect the natural world for future generations. So, make today, and every day here on, a green kind of day.
Greenpeace says 'business as usual' has to go and we couldn't agree more. We've recently moved into our new office in Media City and have been amazed by the amount of opportunities encouraging cycling to work and the use of public transport. Just a few small changes to your everyday can make a big difference.
------------

About The Foundry
The Foundry is a strategic communications agency, based in Manchester, delivering fully-integrated marketing campaigns for B2B, B2C, public sector and healthcare clients.
Marketing services that support patient education include qualitative and quantitative research, social media campaigns, educational websites, CPD programmes, online learning tools, in-clinic training materials, posters and patient literature.
For more information, call 0161 926 8444.