With a his­to­ry of pho­tog­ra­phers in her fam­i­ly, it's easy to see where Elaine gets her keen eye from.
"My father was very inter­est­ed in pho­tog­ra­phy and would use our bath­room as a dark room to print his pho­tographs. I was bought a Kodak insta­mat­ic cam­era when I was about 8 and real­ly enjoyed it, but then stopped for sev­er­al years until I found out Canon had launched a mod­el that had auto­mat­ic focus­ing, which was just amaz­ing, the Canon EOS 1000F (I'm show­ing my age here as this was a film SLR). I saved up to buy one and that reignit­ed my pas­sion again. Over the years I realised my main inter­est was wildlife pho­tog­ra­phy, so I have grad­u­al­ly improved my kit as I obvi­ous­ly need­ed a good tele­pho­to lens, macro lens and a dig­i­tal cam­era! I now have a back­pack that I can just about lift. It was love­ly to be able to share my pho­tos with my father all those years later."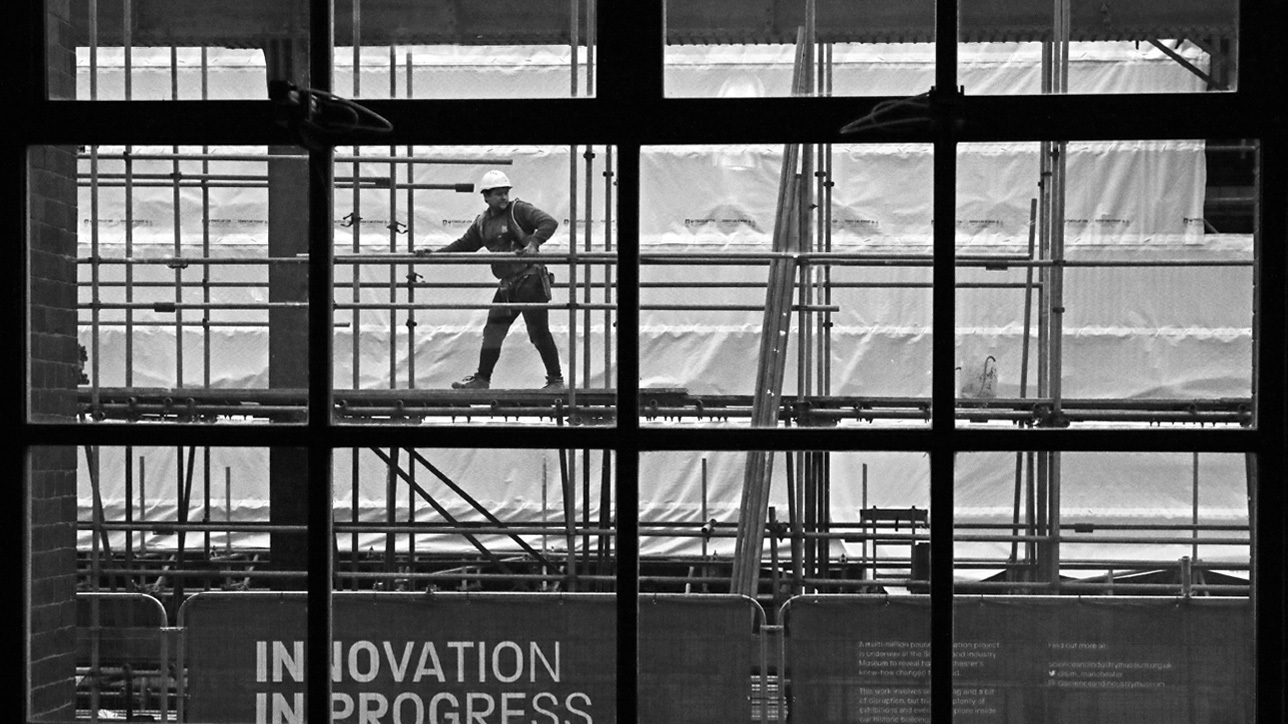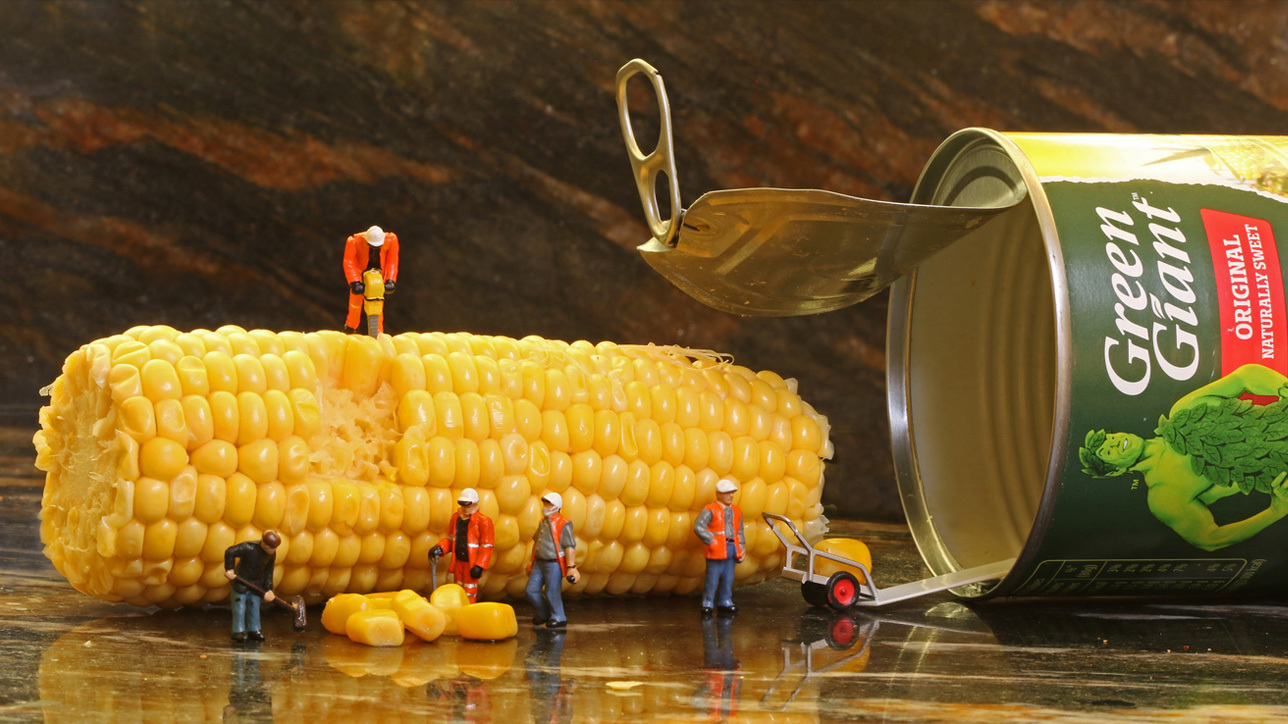 Elaine's increas­ing inter­est for wildlife pho­tog­ra­phy takes her day trip­ping pho­tograph­ing ospreys, to trav­el­ling around the world in the search for griz­zly bears. In recent years she has trav­elled to Bemp­ton Cliffs (gan­nets), Isle of Mull (white tailed sea eagles and otters, if lucky), Lun­ga Island (puffins), Rut­land Waters (ospreys) and Dun­ham Massey many, many times dur­ing lock­down. Trav­el­ling fur­ther afield, Elaine has pho­tographed Hump­back whales, griz­zly bears, and moose on a trip of a life­time to Alaska.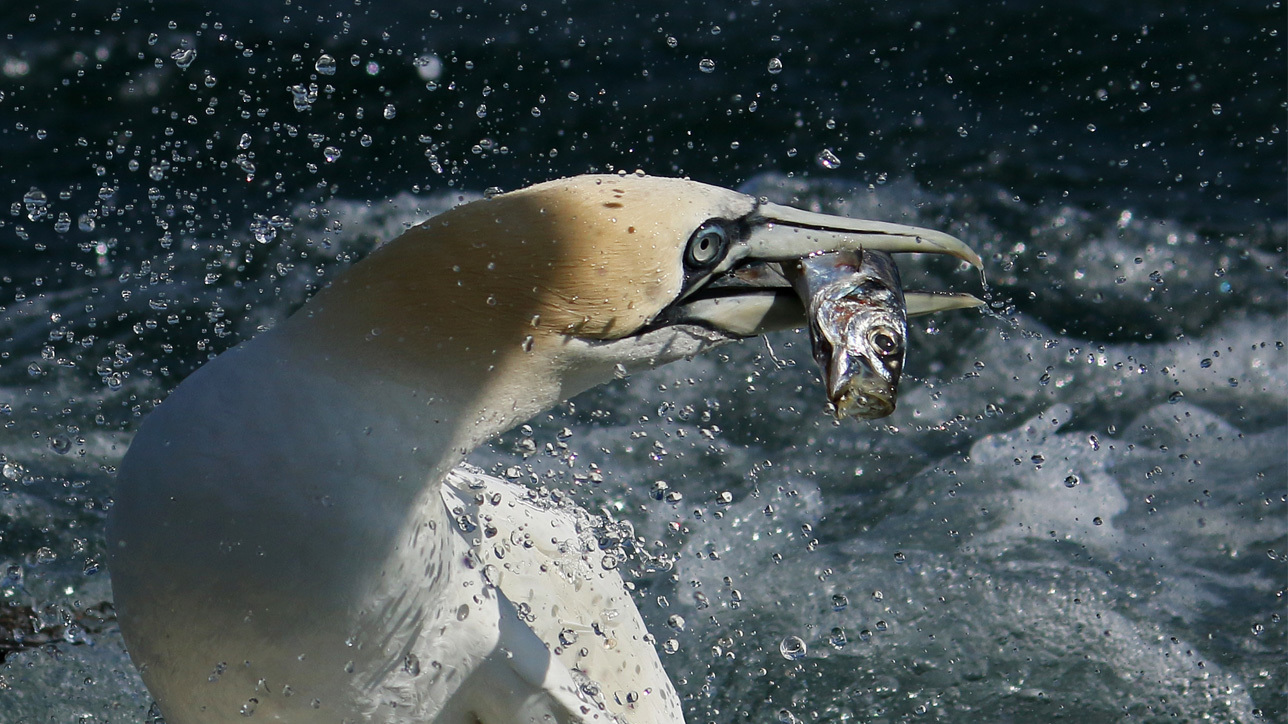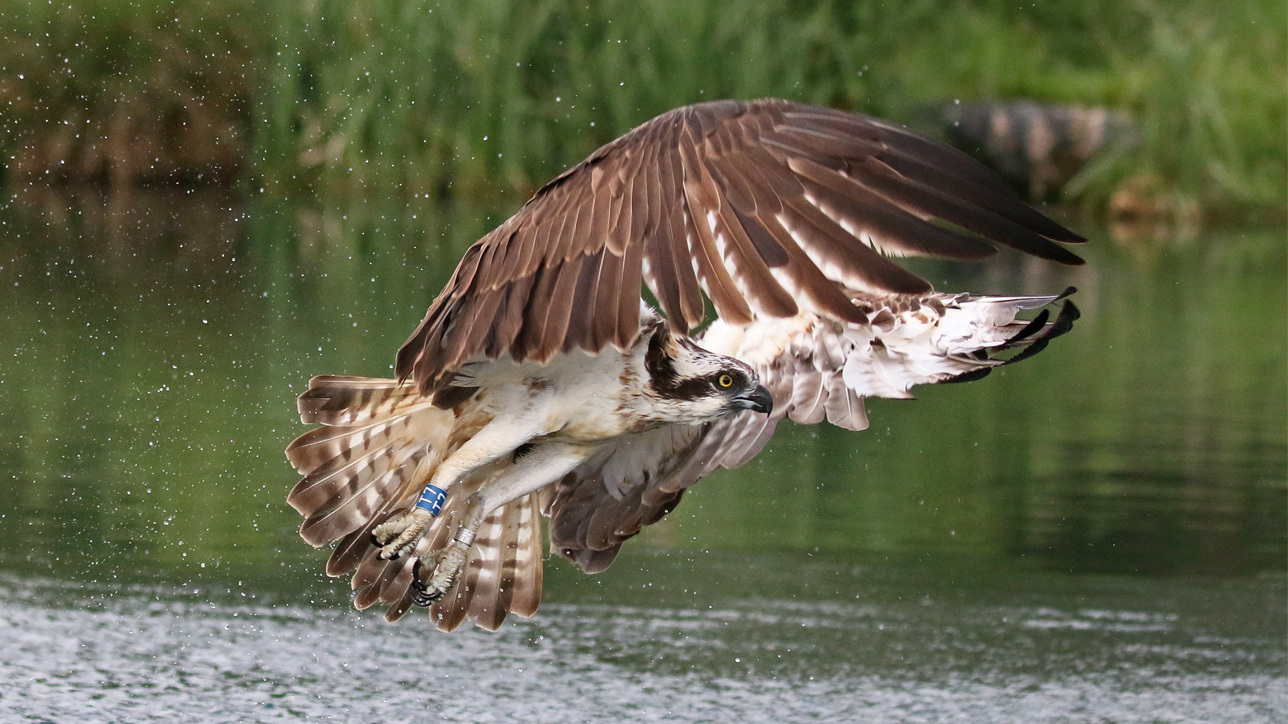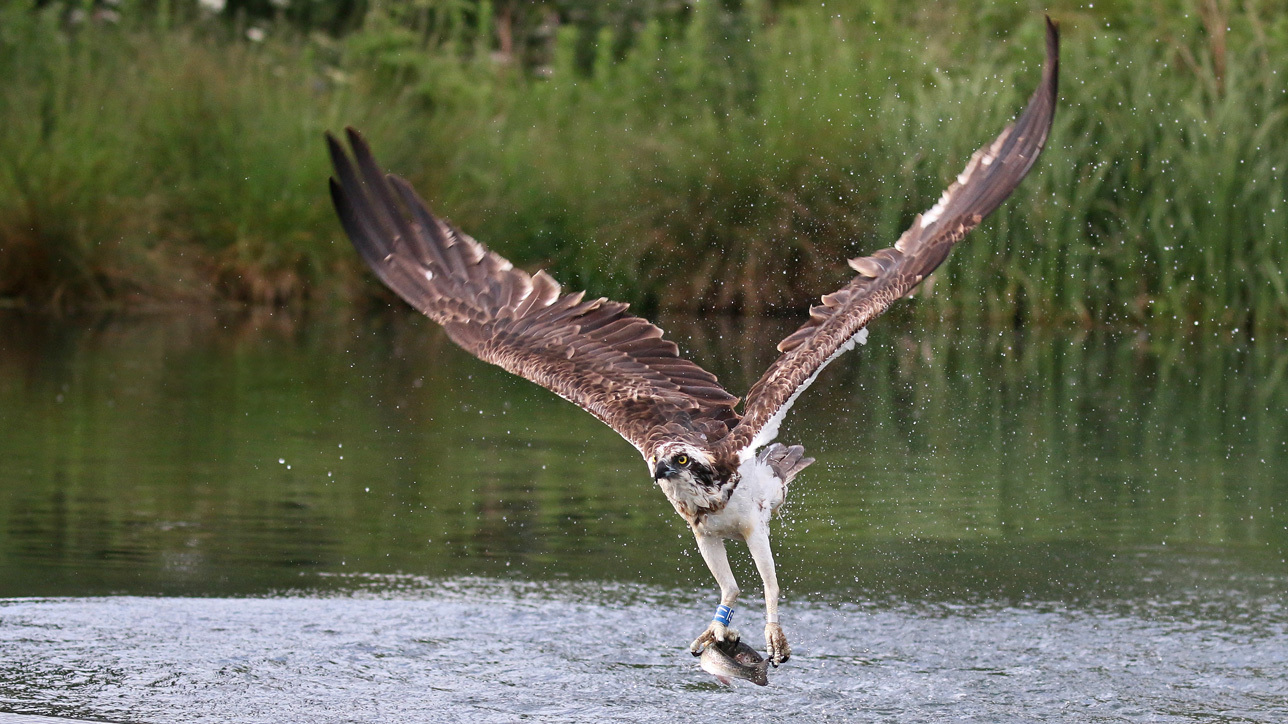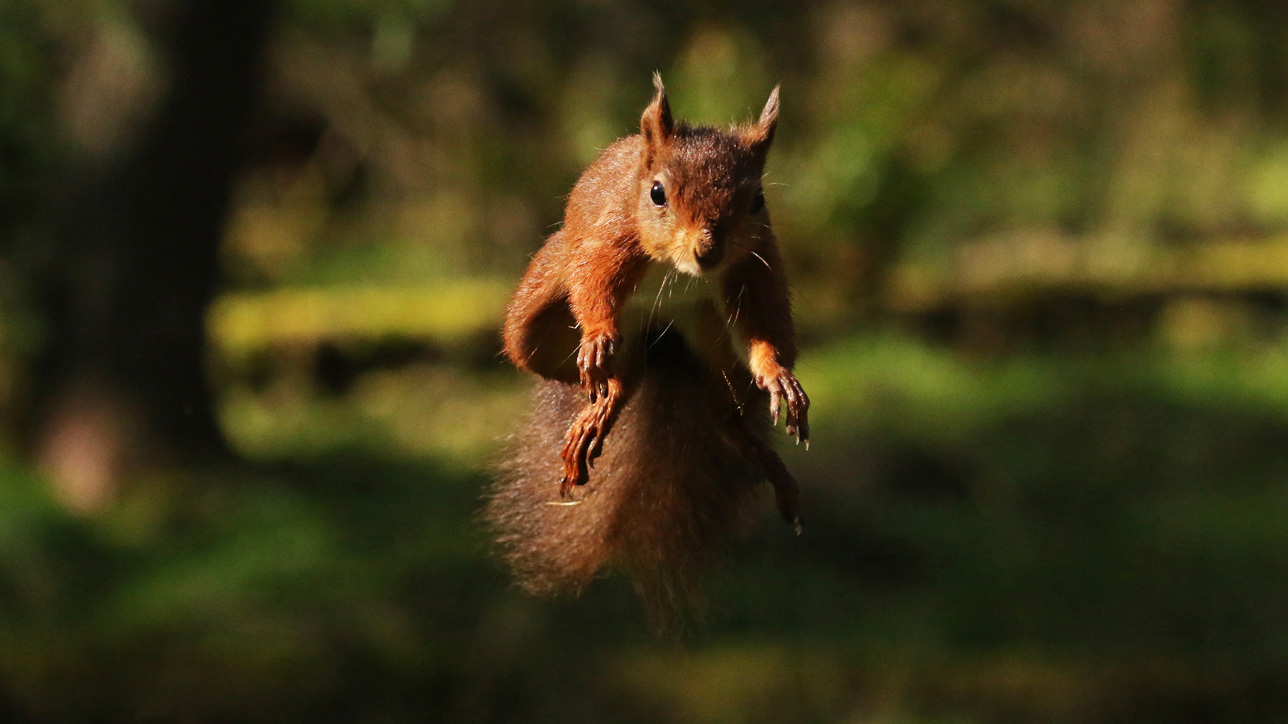 One of Elaine's biggest pas­sions is the tough chal­lenge of macro pho­tog­ra­phy. It's not all glam­ourous when get­ting amongst the mead­ows and streams to achieve that per­fect shot of but­ter­flies, drag­on­flies, dam­selflies, bees, and flow­ers. And she's already plan­ning her next sub­ject mat­ters with a week­end away to Mal­ham Cove with the cam­era club and, Skomer Island for more puf­fin pho­tog­ra­phy. Bemp­ton Cliffs for the gan­net mat­ing rit­u­als is also on her list to vis­it. But for these, she's got her eye on a new gadget.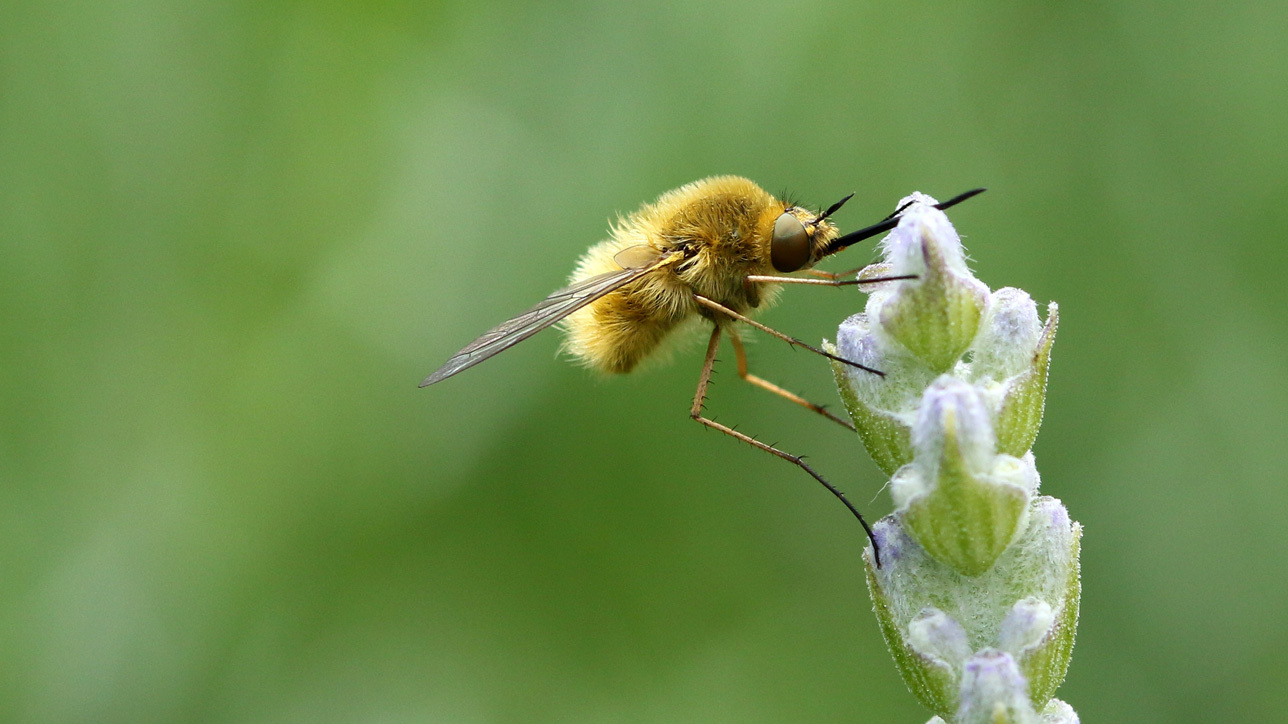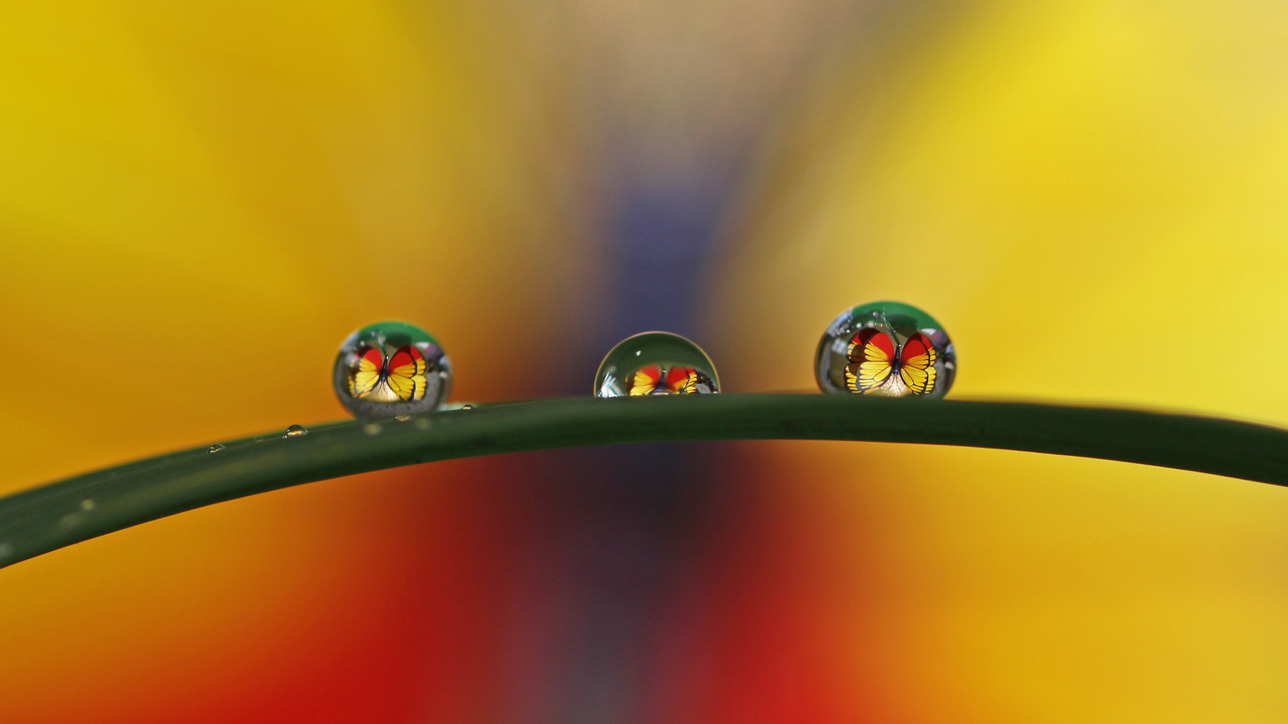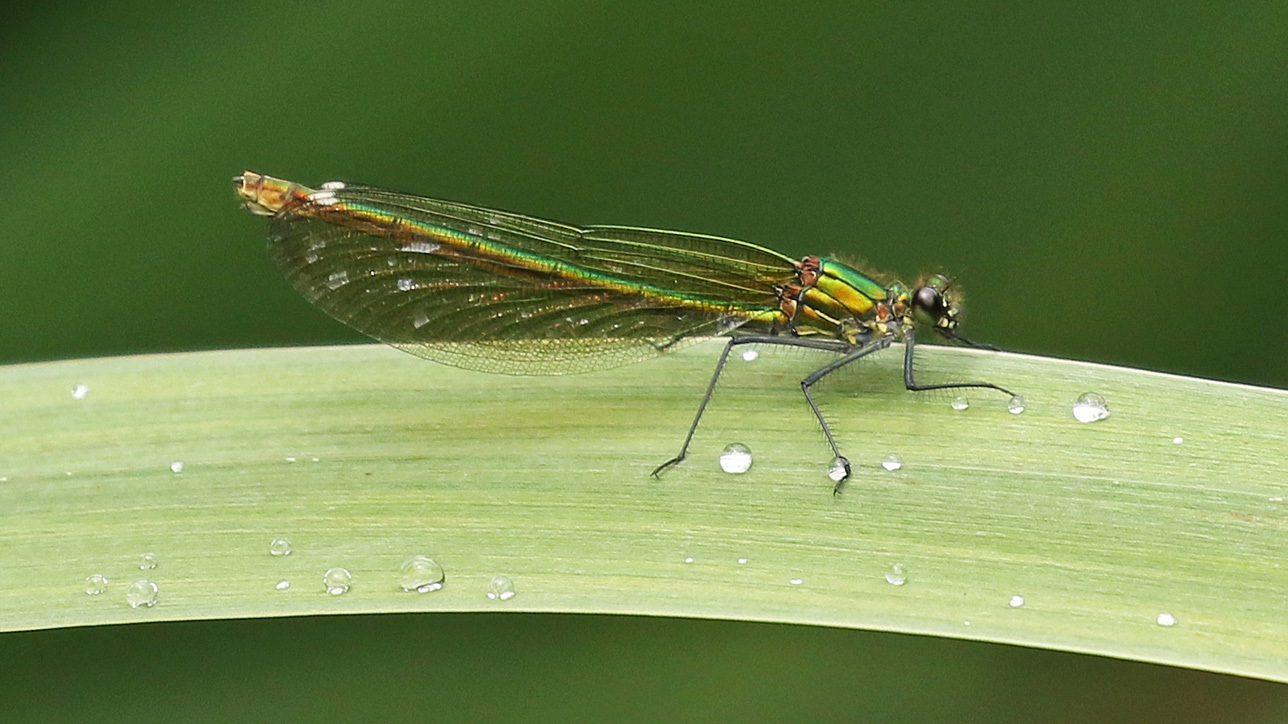 "I am now look­ing for my next cam­era and I'm won­der­ing whether to take the plunge and pur­chase one of the new Canon mir­ror­less cam­eras that have eye track­ing built in so you can track birds in flight at the push of a but­ton – which is game chang­ing for wildlife photography!"
Elaine being a mem­ber of the Davy­hulme cam­era club has been a big gain to the Foundry team. We often call on her exper­tise for any inter­nal pho­tog­ra­phy need­ed. But now, in light of World Pho­tog­ra­phy Day, Elaine is turn­ing the tables and set­ting all the Foundry team a pho­tog­ra­phy brief to get our minds tick­ing. Watch this space to see how we all get on under the watch of Elaine's guidance.