Our great­est asset is our peo­ple. Not only are we a tal­ent­ed bunch of cre­atives, web devel­op­ers and client ser­vicers, we're also a team of fes­ti­val fanat­ics, fell walk­ers, wildlife pho­tog­ra­phers and more! We're keen for life here to be about more than just show­ing up for work. We care about each other's per­son­al pas­sions and projects. Which is why we've launched The Foundry does…
What's it all about?
The Foundry does…is a chance for us to share what makes us tick with our col­leagues via chal­lenges, events, days out and fun activ­i­ties. We have a com­mit­ment to health, well-being and vital­i­ty in all areas of our lives out­side of work, as well as enjoy­ing a few guilty plea­sures! So, we thought what bet­ter way to con­nect with each oth­er and live our com­pa­ny val­ues than by shar­ing our favourite pastimes.
Every few months, a dif­fer­ent mem­ber of our team will choose a theme close to their hearts and get oth­ers involved. It's a chance to nur­ture the great cul­ture with­in the agency and to help peo­ple show­case their indi­vid­ual tal­ents, from hik­ing to snowboarding.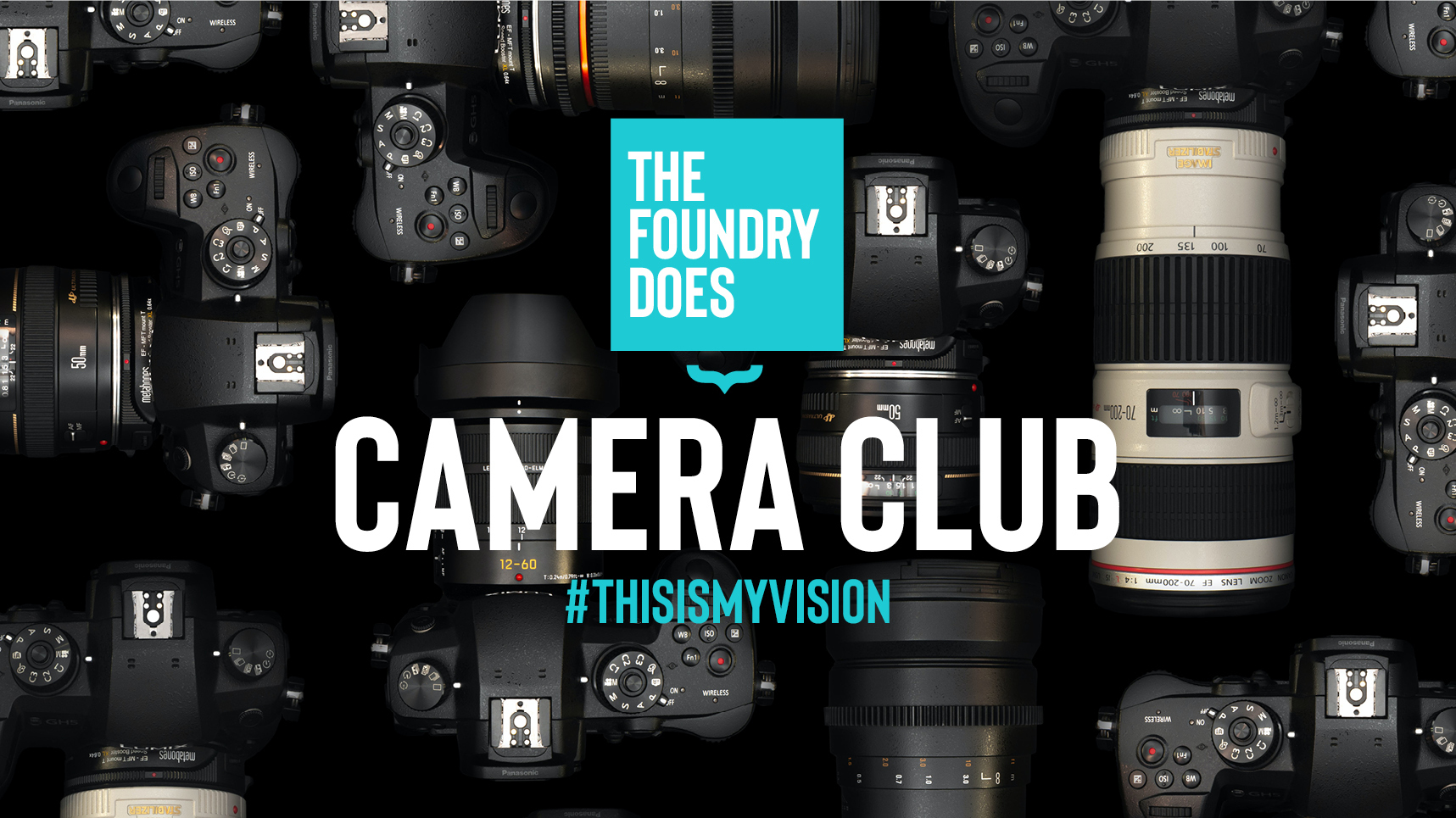 First up, is Finance Man­ag­er, Elaine, who set a bril­liant brief based on her love of wildlife pho­tog­ra­phy. Hav­ing been a mem­ber of a pho­to­graph­ic soci­ety for the last six years she's devel­oped a pas­sion for cap­tur­ing birds, sea crea­tures and oth­er ani­mals on camera.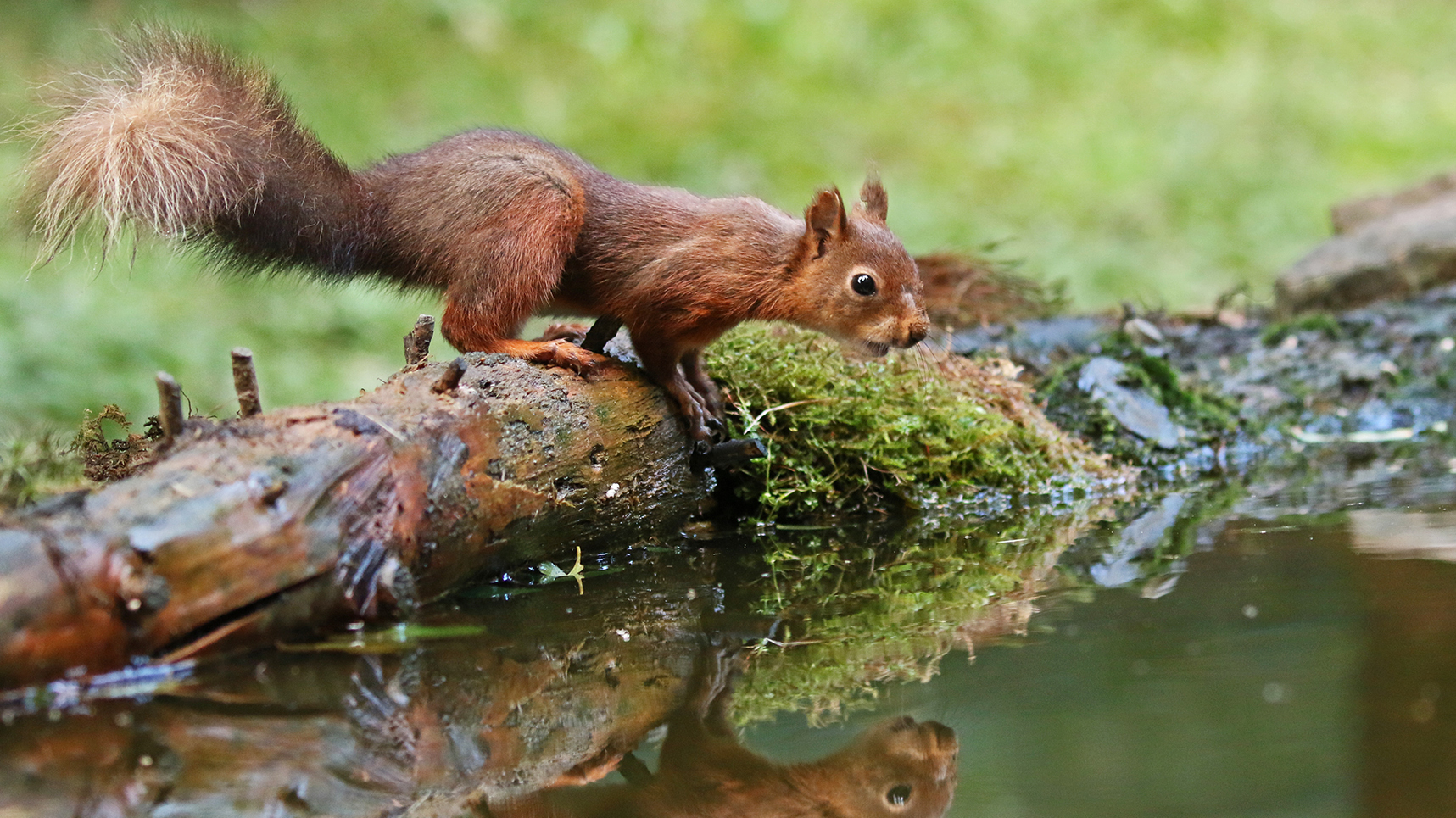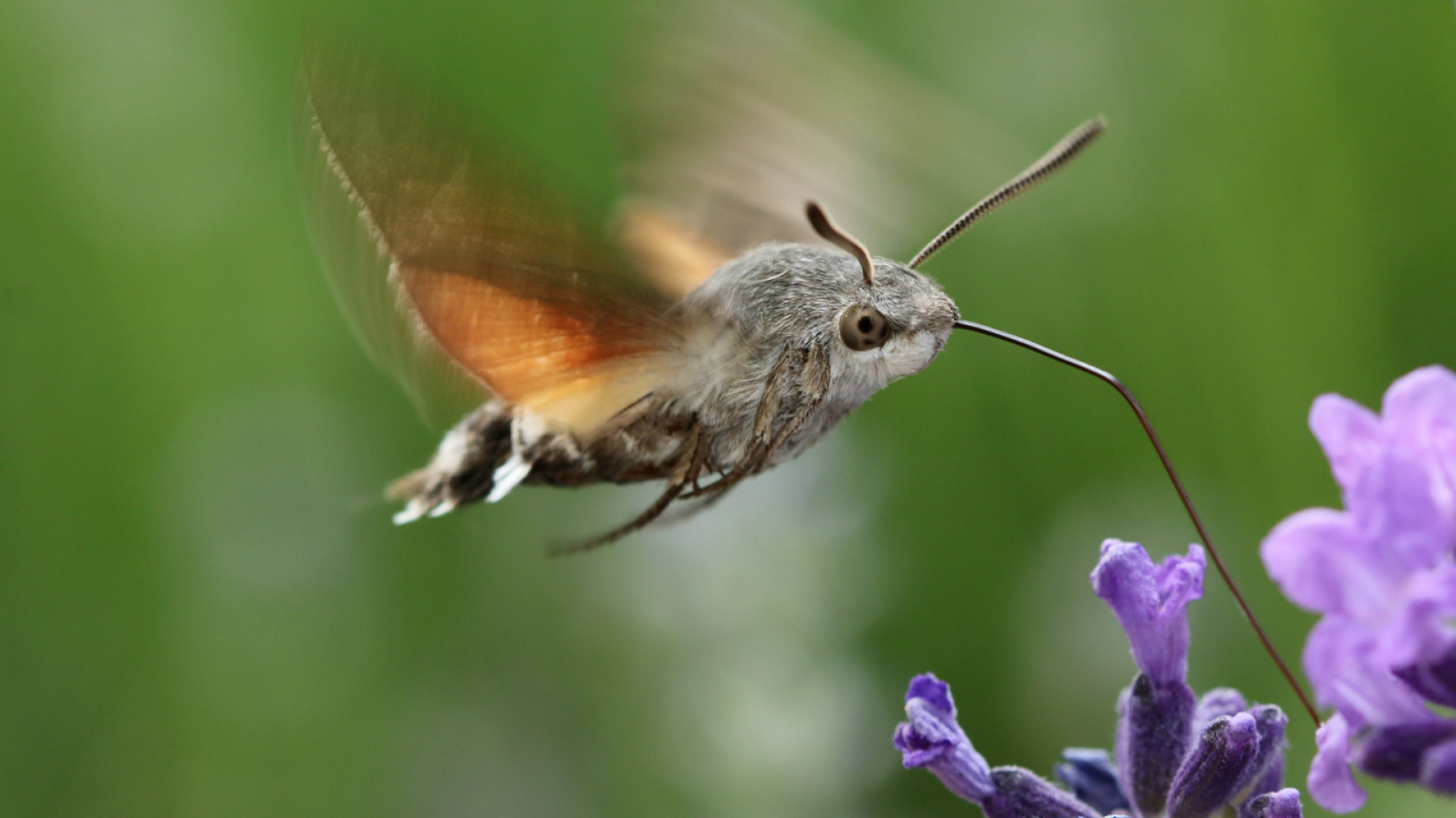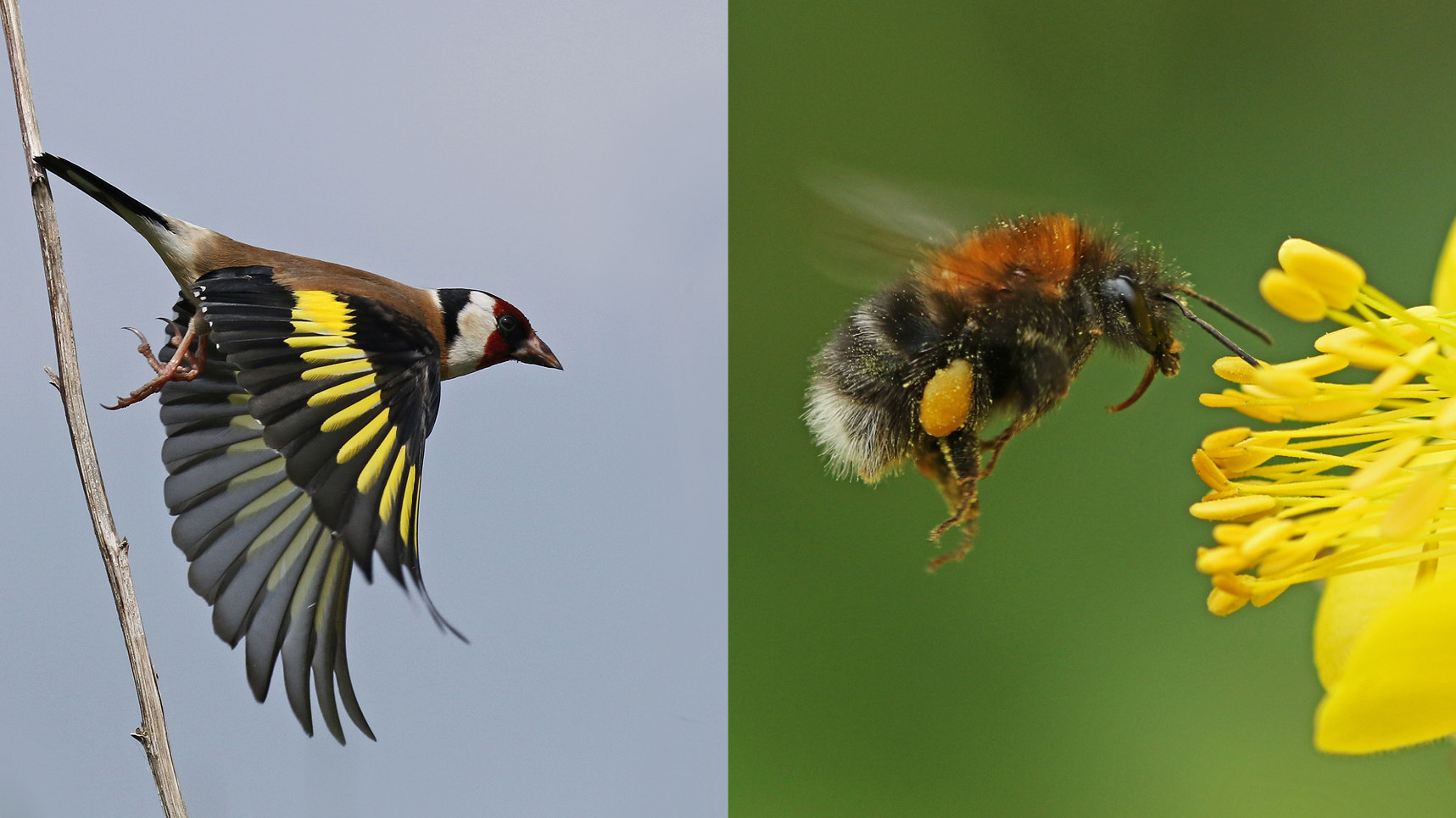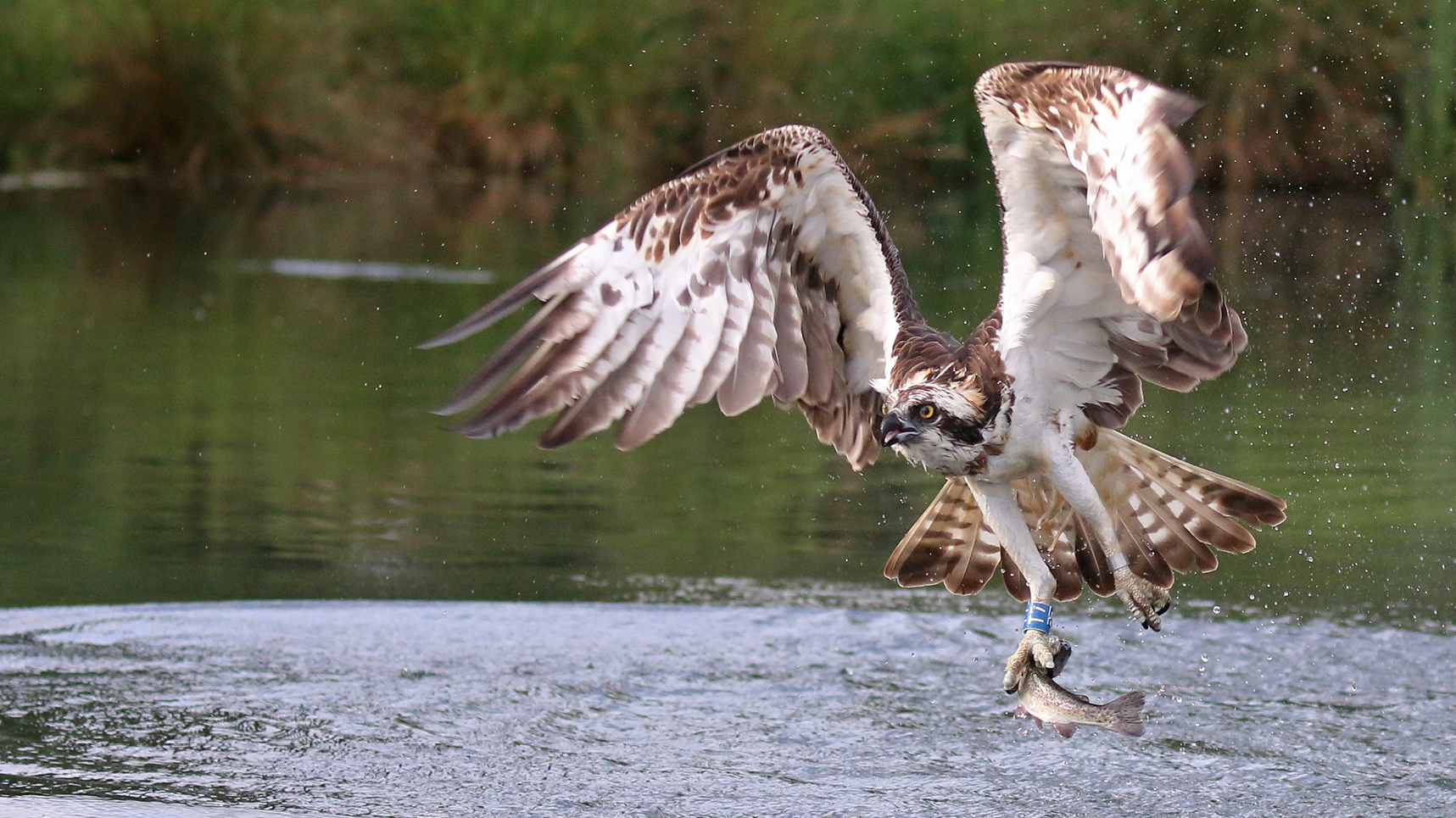 Her chal­lenge to us was to pho­to­graph let­ters and num­bers that appear in nature, objects and the envi­ron­ment with the aim of cre­at­ing our own urban typeface.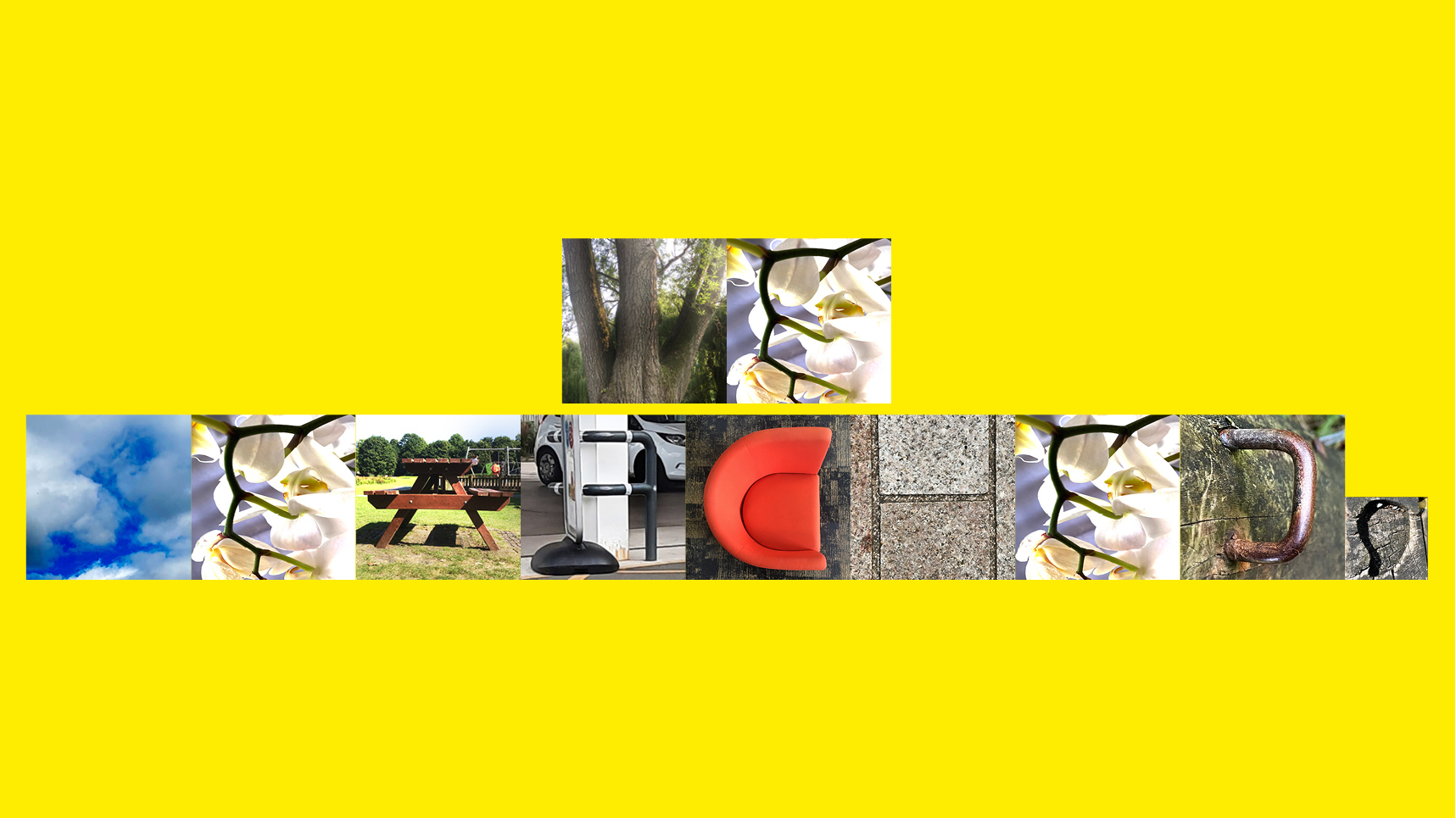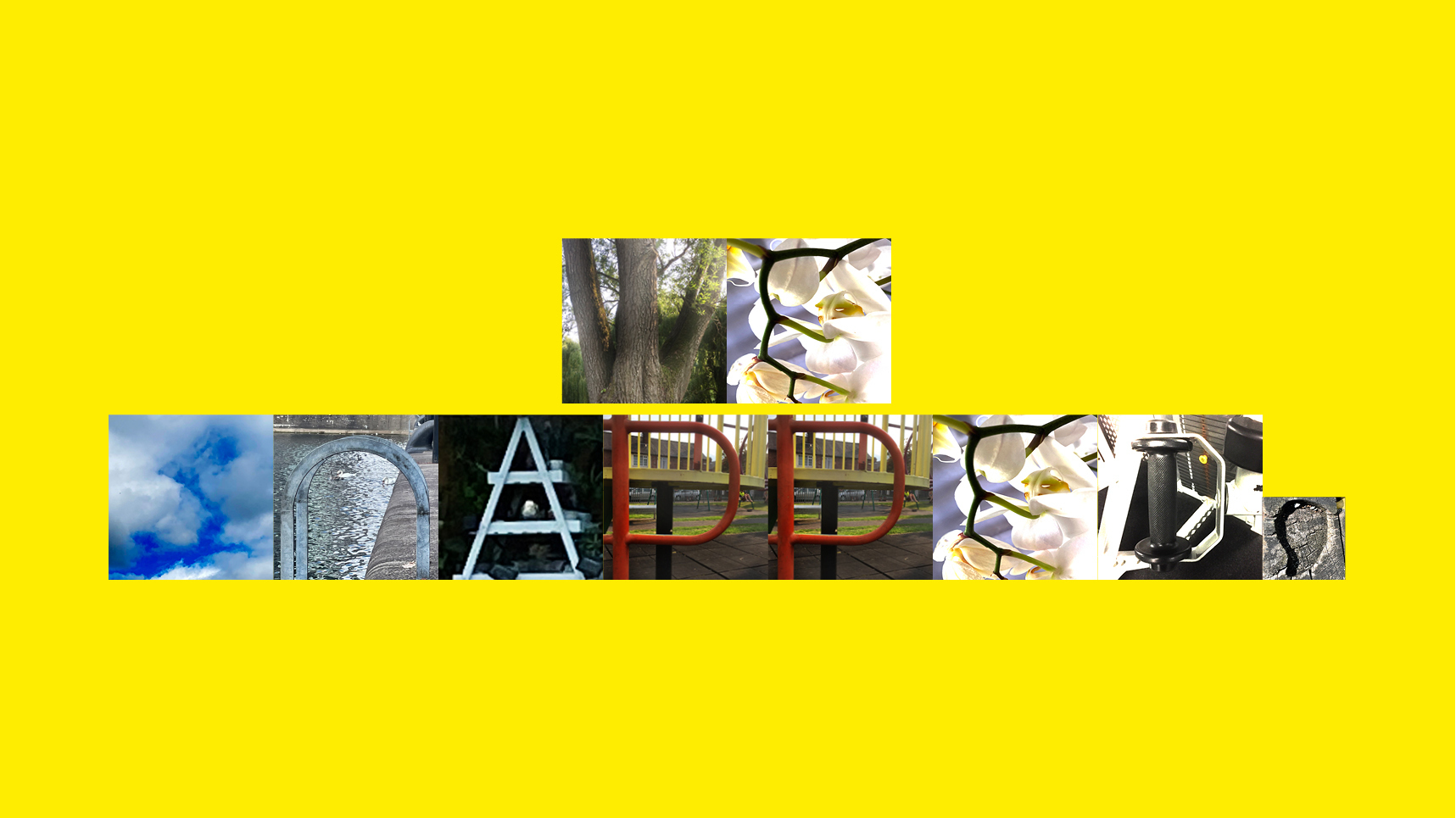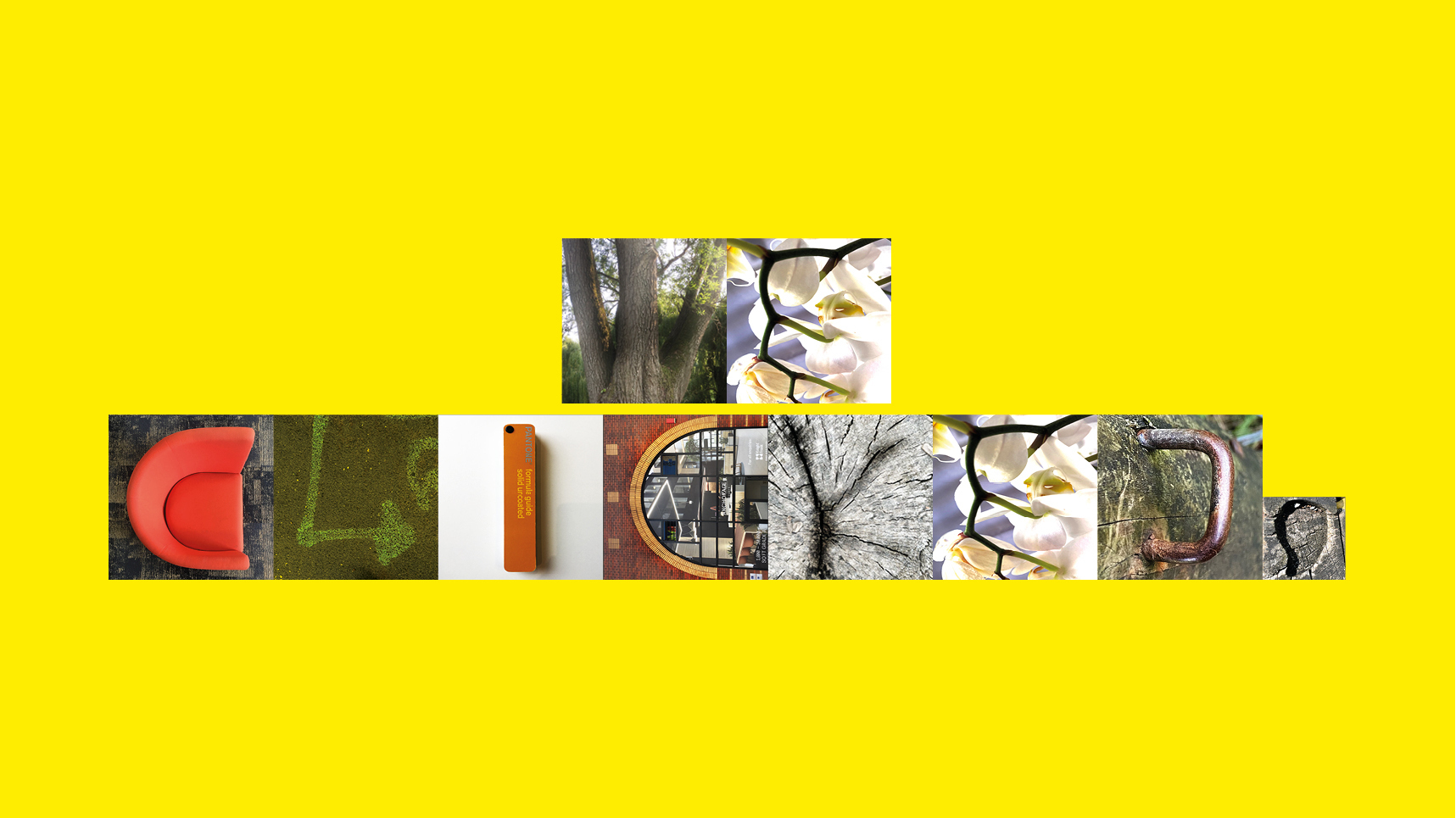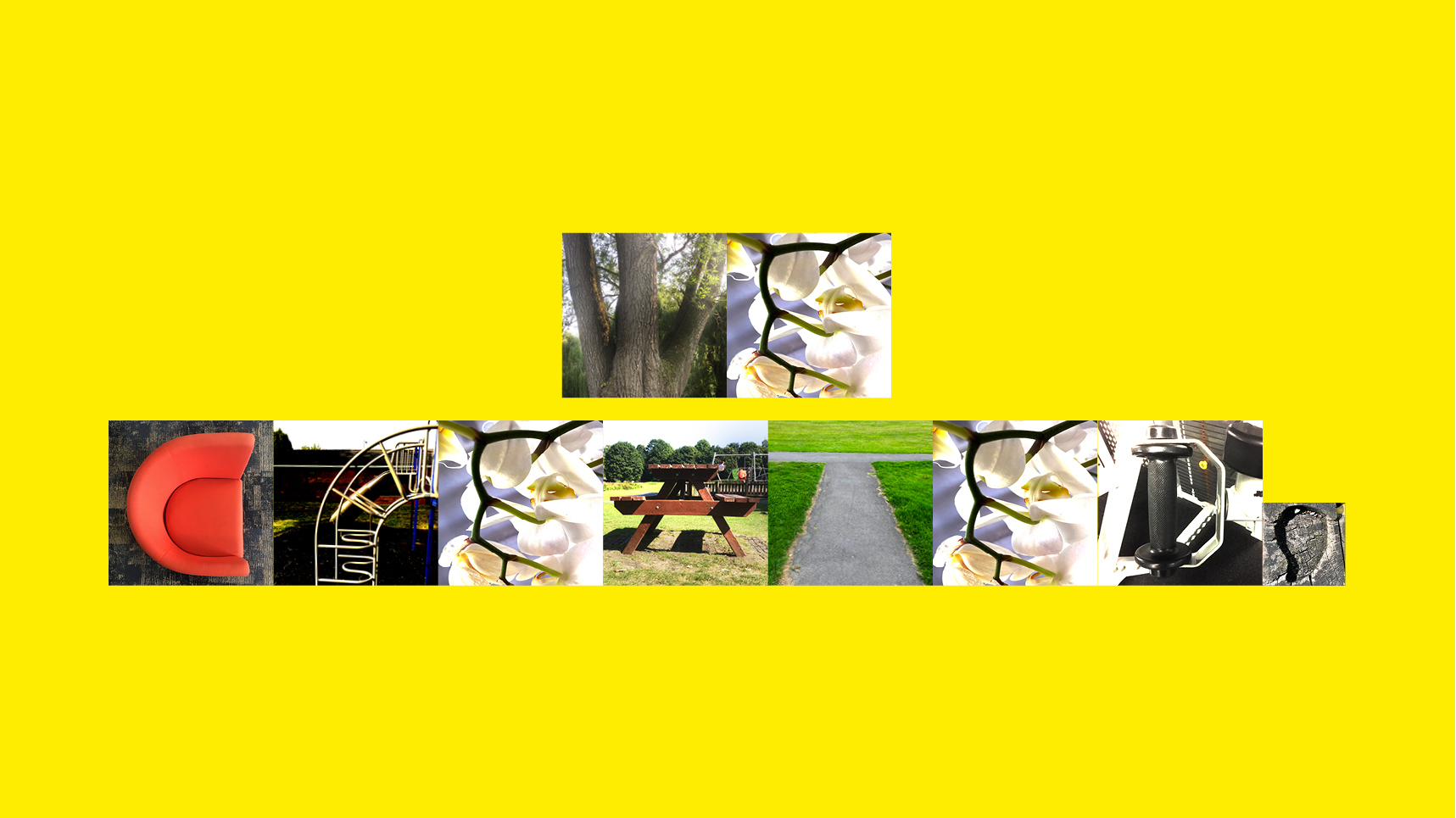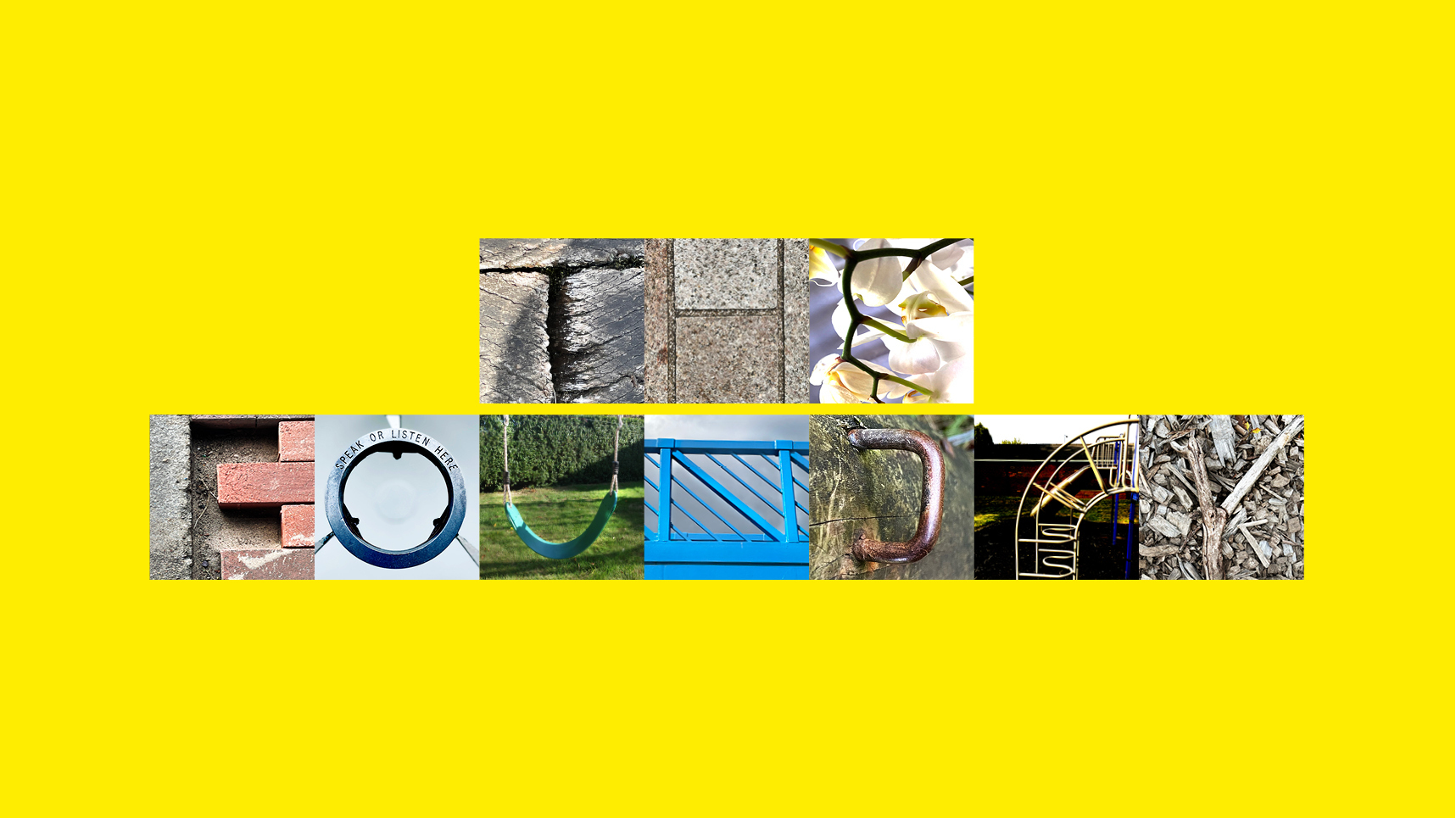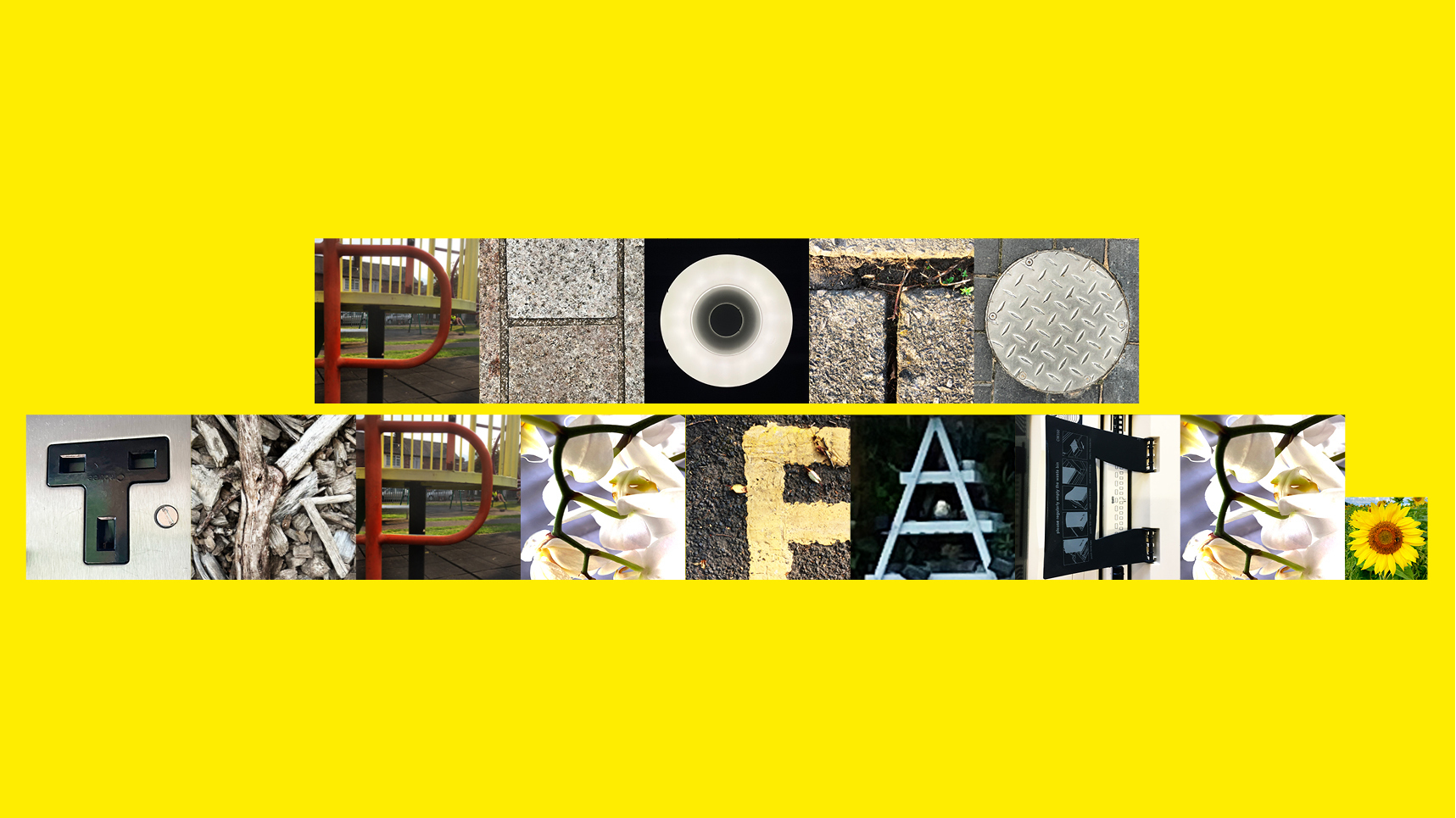 Entries have now been sub­mit­ted by every­one and Elaine will be the ulti­mate judge of which shot is crowned the over­all win­ner. It's been a real­ly fun project for the whole team to flex their cre­ative skills and explore their local area. You can see our com­plet­ed type­face below and on Insta­gram. Hope you like it!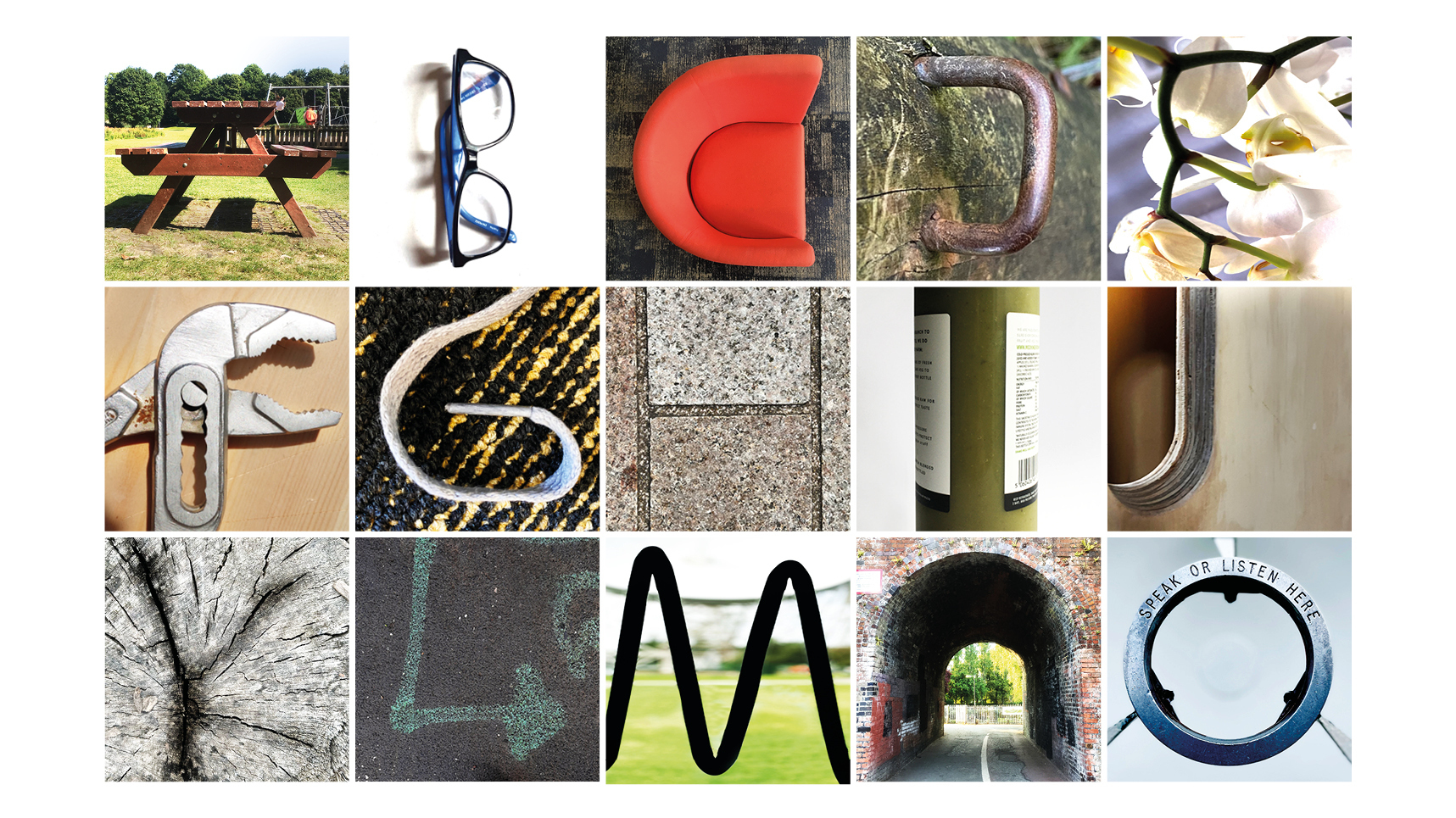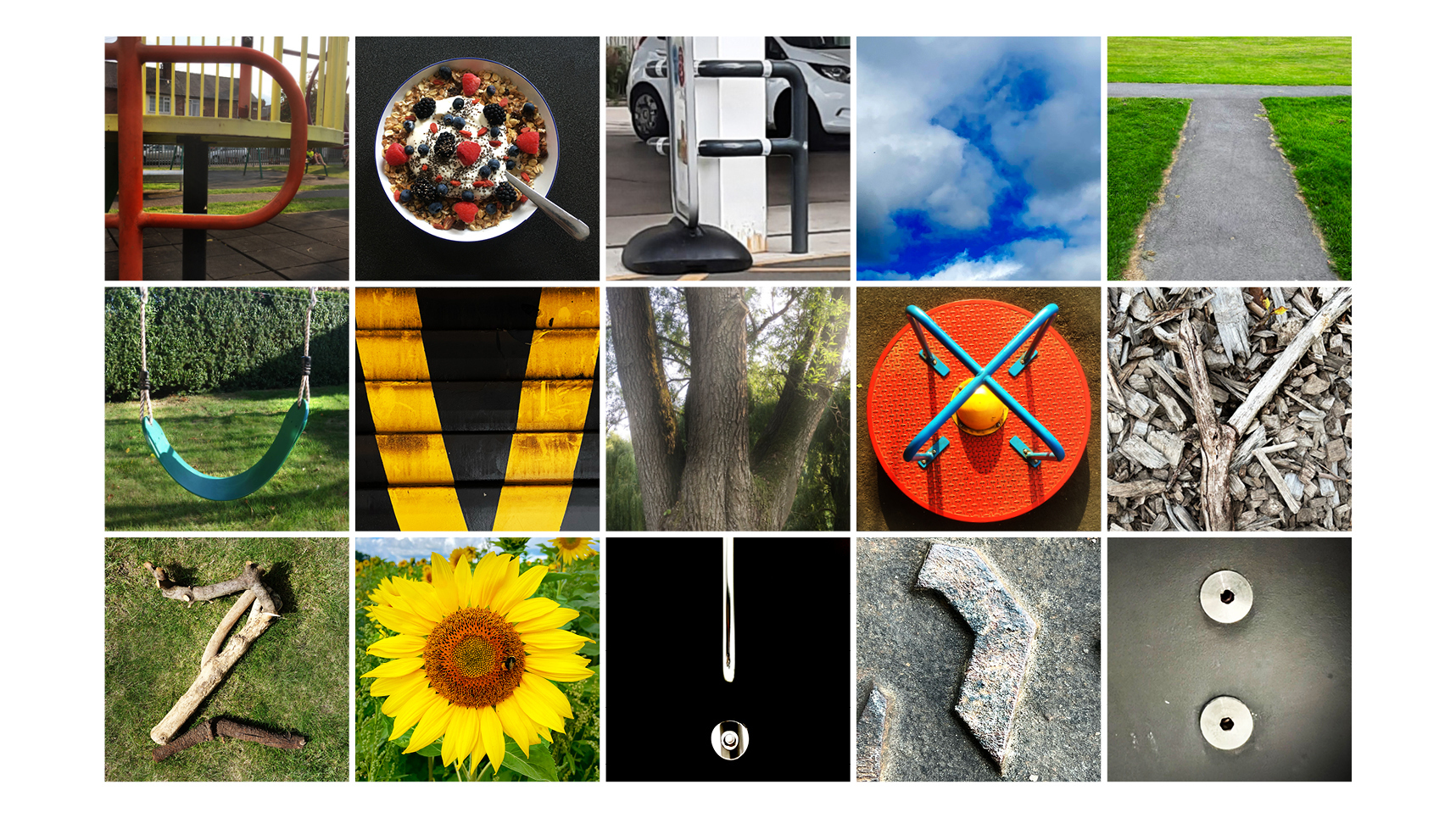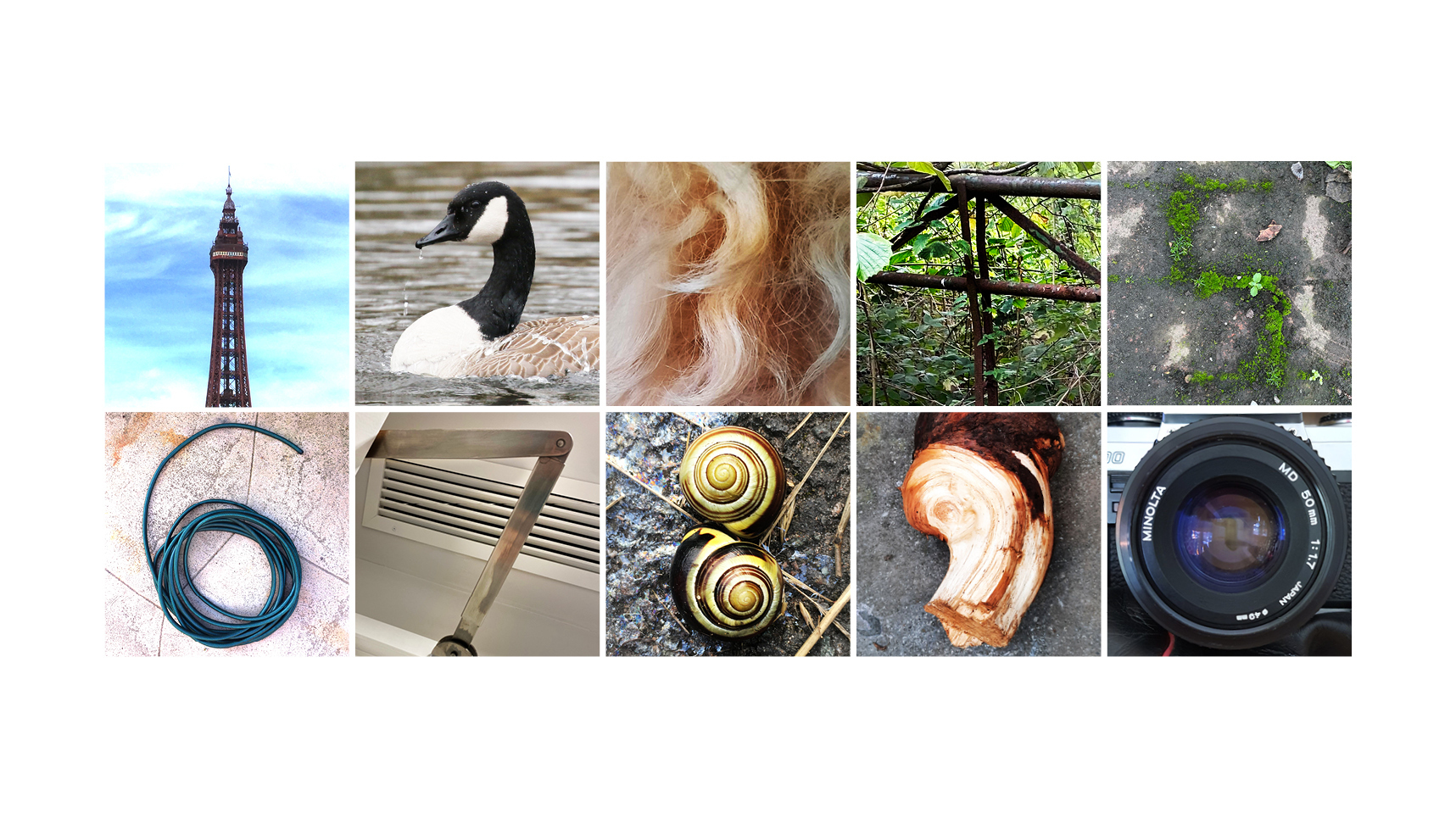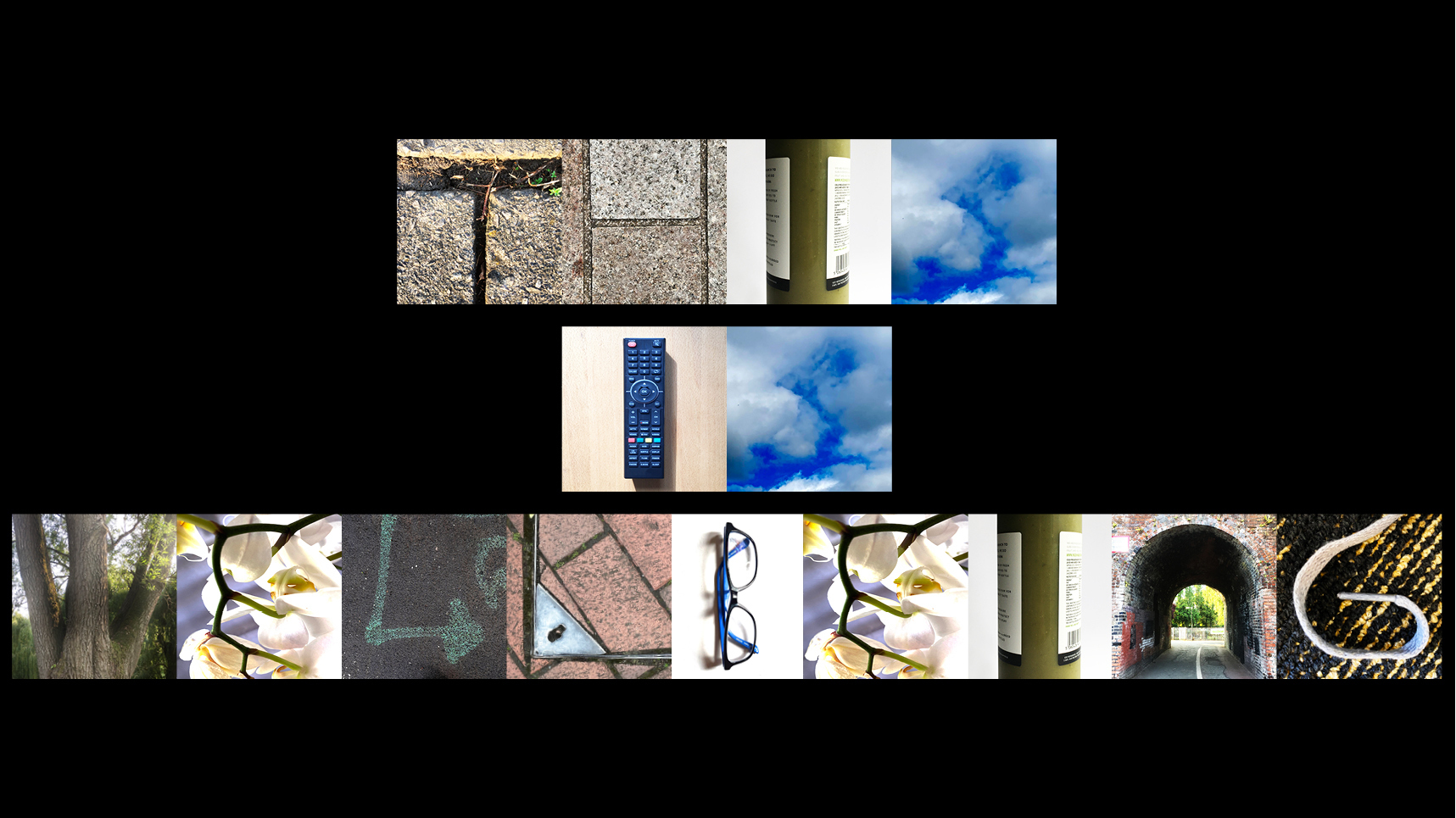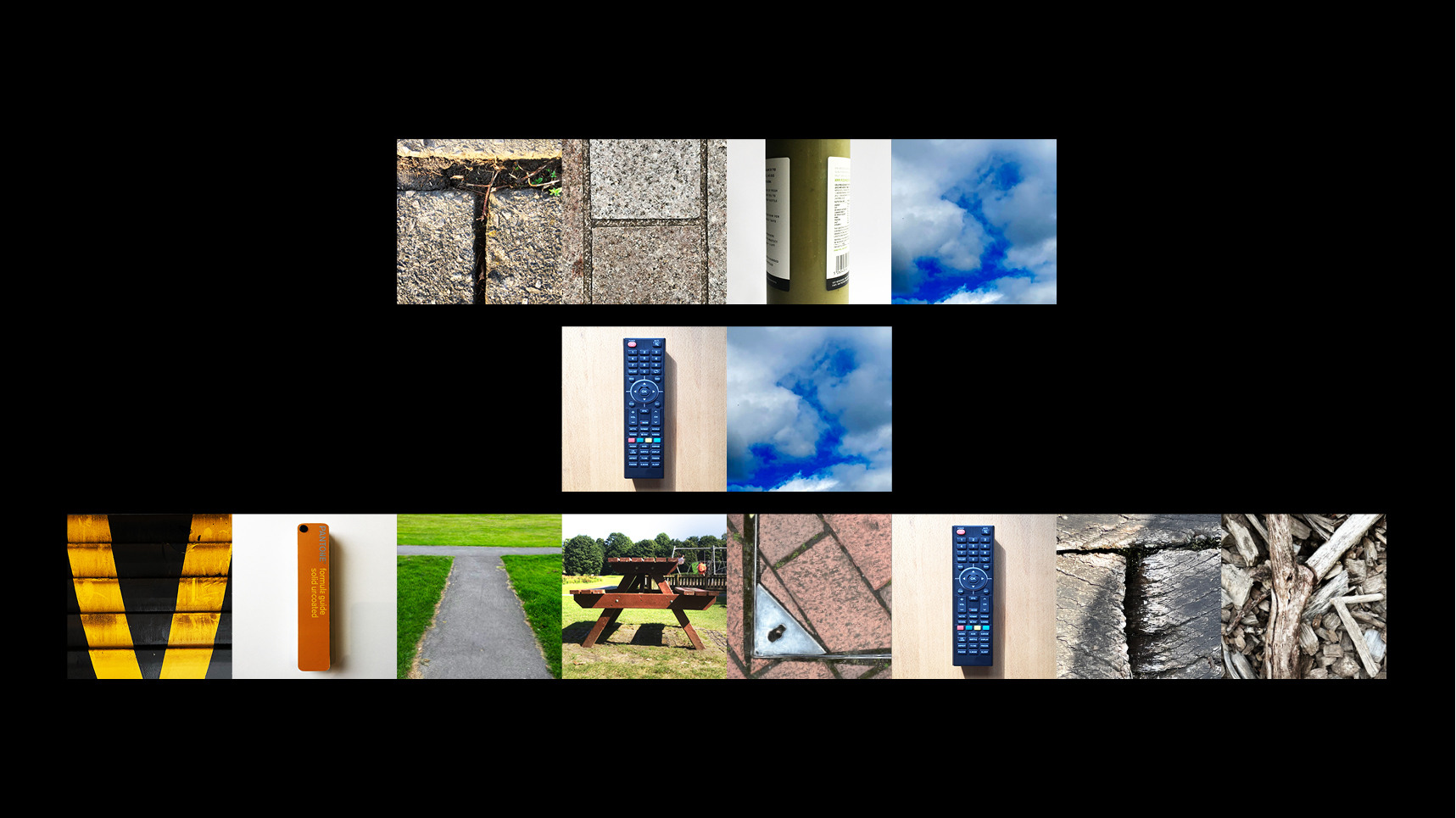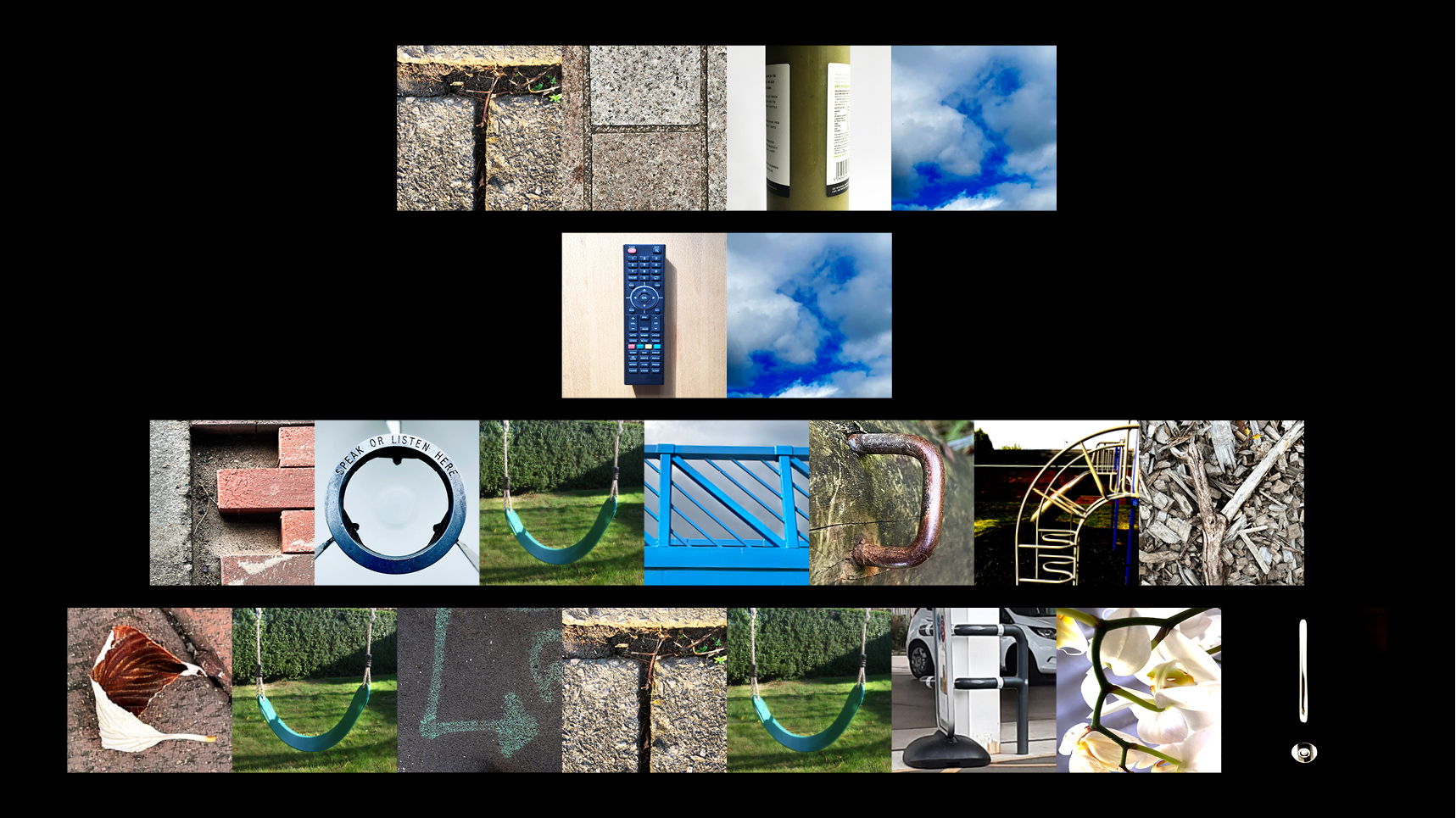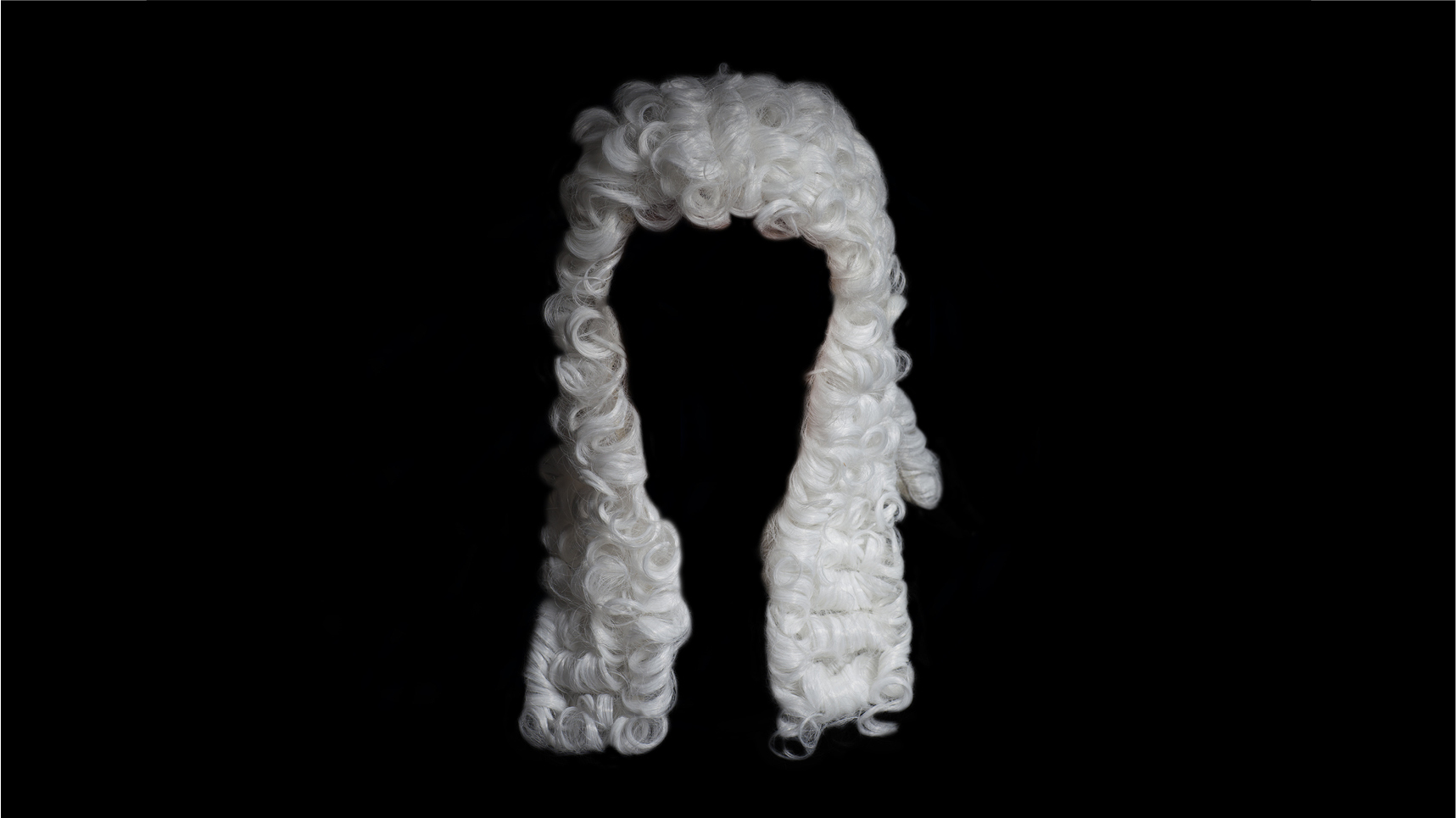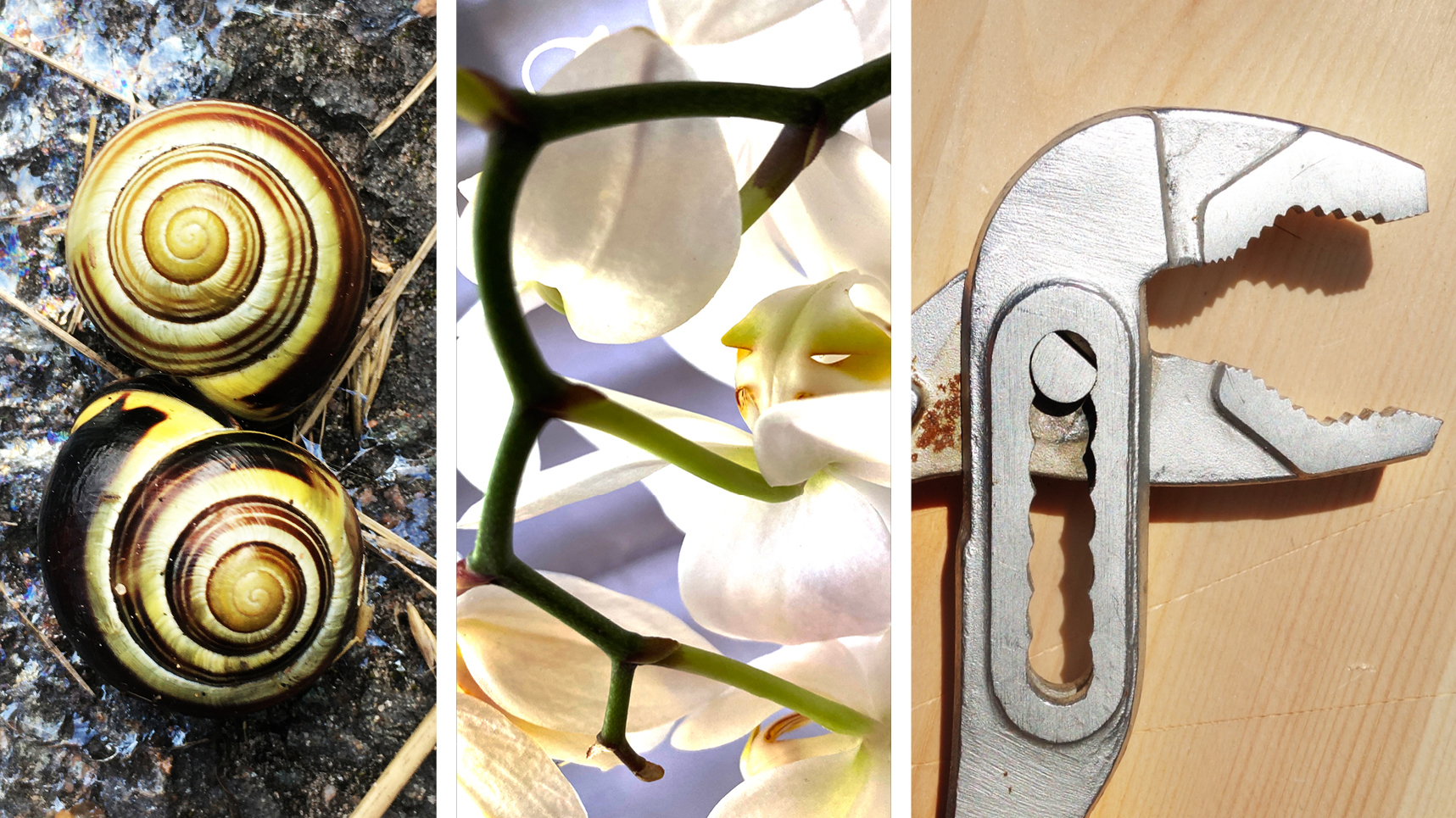 The Foundry Does…series will be post­ed reg­u­lar­ly on our Insta­gram and LinkedIn chan­nels. So make sure you keep an eye on our feeds to see who and what will fea­ture next!