Wain­wrights are the 214 Eng­lish peaks (known local­ly as fells) described in Alfred Wain­wright's sev­en-vol­ume Pic­to­r­i­al Guide to the Lake­land Fells (1955 – 66). They all lie with­in the bound­ary of the Lake Dis­trict Nation­al Park in Cum­bria, and all but one (Cas­tle Crag) are over 1,000 feet (304.8 m) in height. Wain­wrights cov­er a wide range of heights, from major moun­tains such Scafell Pike at 978 metres (3,209 ft), to Cas­tle Crag, the small­est Wain­wright at 290 metres (951 ft).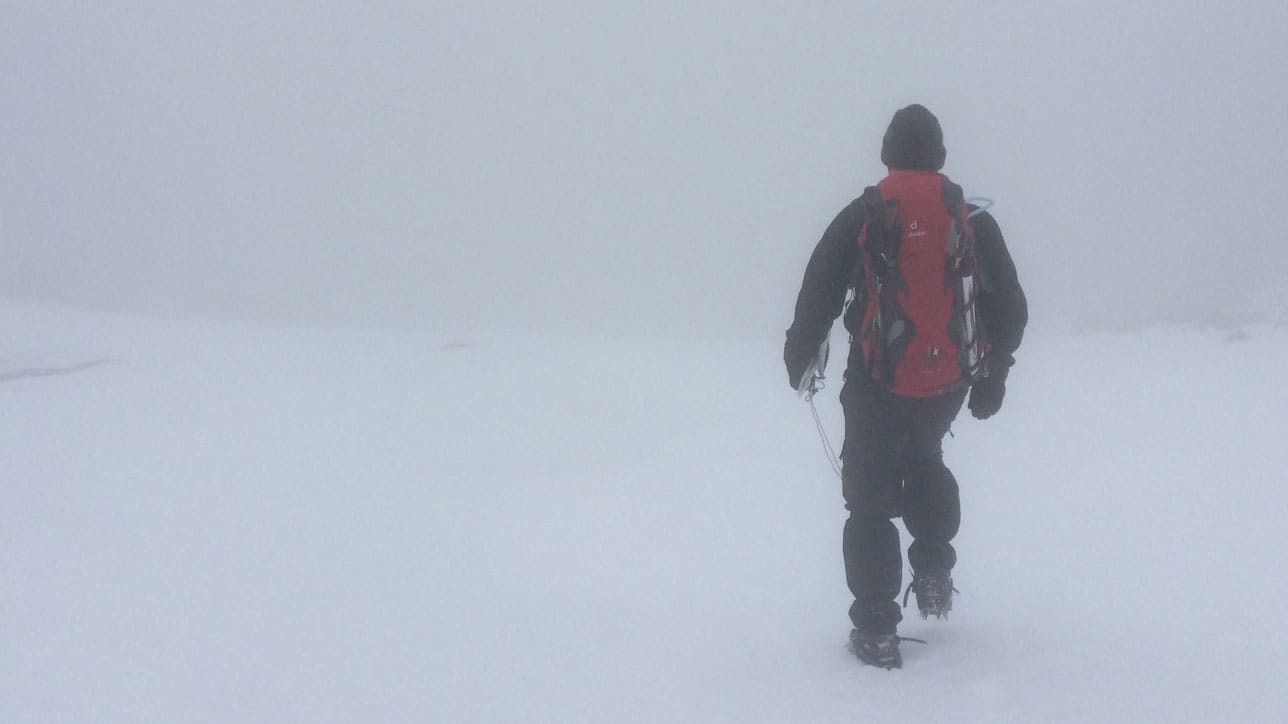 Often accom­pa­nied by his two dogs, Bon­nie and Robi, Ian has com­plet­ed 110 Wain­wrights so far, includ­ing the main fells of Scafell Pike, Scafell, Helvel­lyn, Blencathra and Skid­daw. The 12-month tar­get means Ian has very lit­tle chance to be selec­tive about the weath­er he choos­es to go out in, and the Lake Dis­trict is known for its change­able con­di­tions – wind, rain, snow, low cloud, or bak­ing heat. And even on the rel­a­tive­ly small ele­va­tions of the Lake­land Fells con­di­tions can change quickly.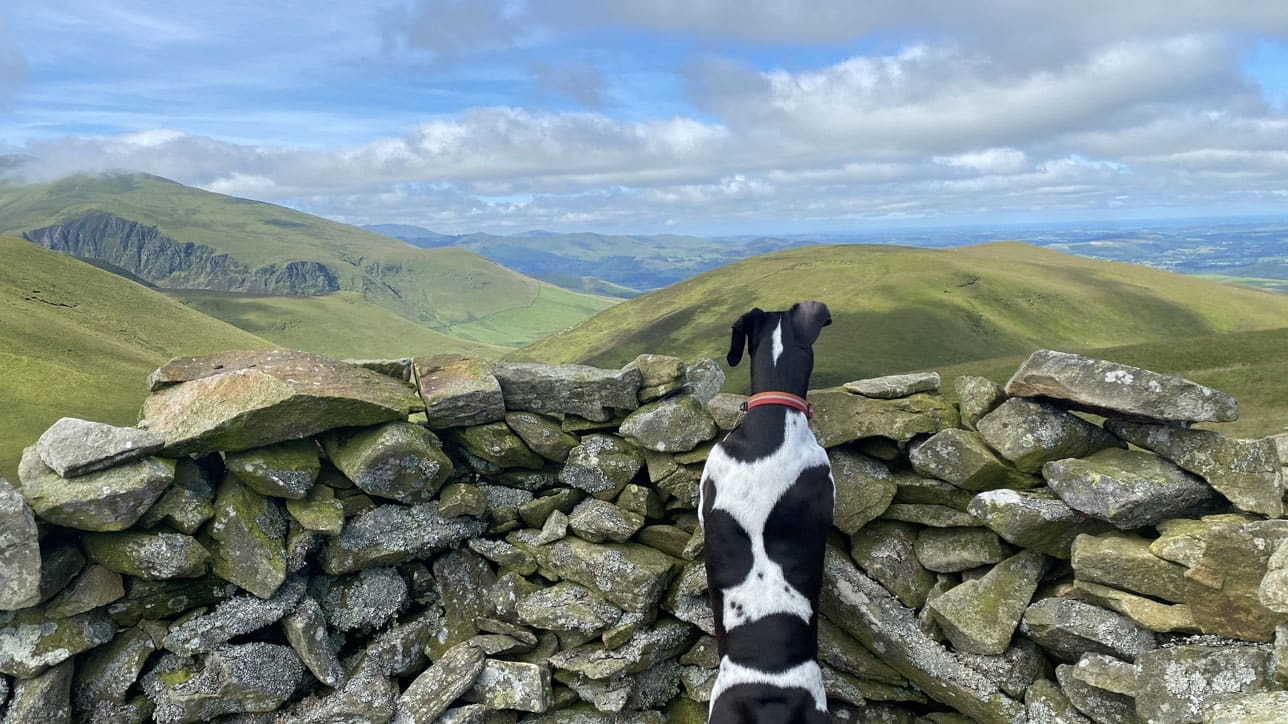 'One of the great things about tack­ling the main fells first is that the ones that remain on my list are more remote and seclud­ed, mean­ing they are far less pop­u­lar with the mass­es. You find some real peace on the hills and can walk for 6 – 7 hours with­out meet­ing a sin­gle per­son. The real chal­lenge now though is route plan­ning and link­ing up these remote fells into one or two-day walks'.
'Every fell holds great mem­o­ries for dif­fer­ent rea­sons, from wild camp­ing at Sprin­kling Tarn (includ­ing an ear­ly morn­ing swim) to get­ting lost on High Street and end­ing up in the wrong val­ley com­ing back down. But some of the most reward­ing fells have been the ones I've com­plet­ed in the dead of win­ter. Two feet of snow, low vis­i­bil­i­ty and nav­i­ga­tion­al chal­lenges as the paths are com­plete­ly obscured by the snow except for the occa­sion­al­ly cairn. Even in the rel­a­tive safe­ty of the Lake­land Fells, these con­di­tions test you in many ways.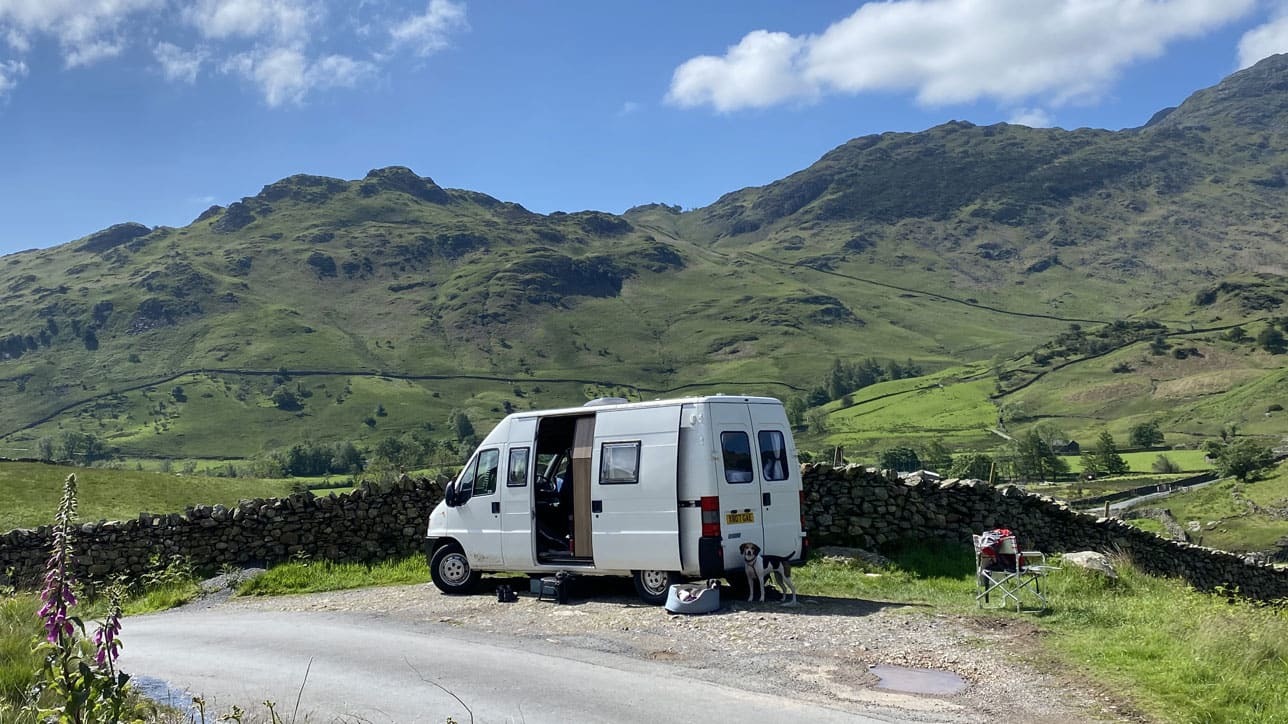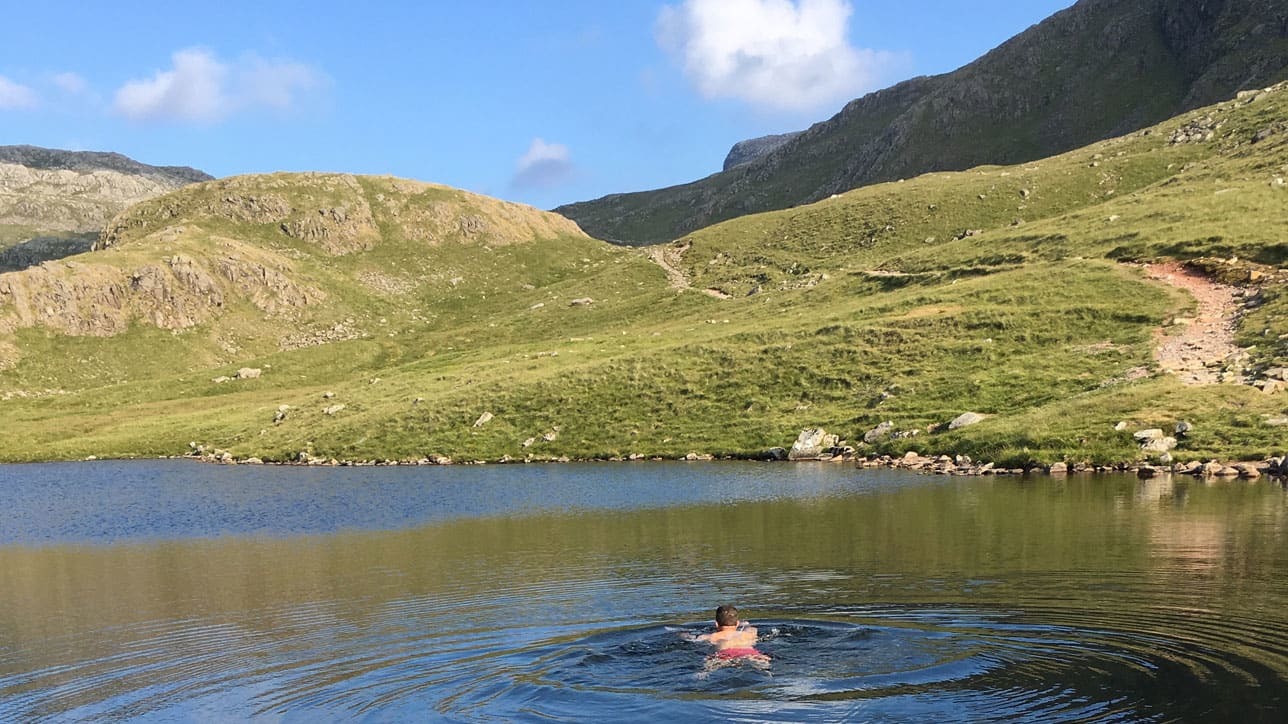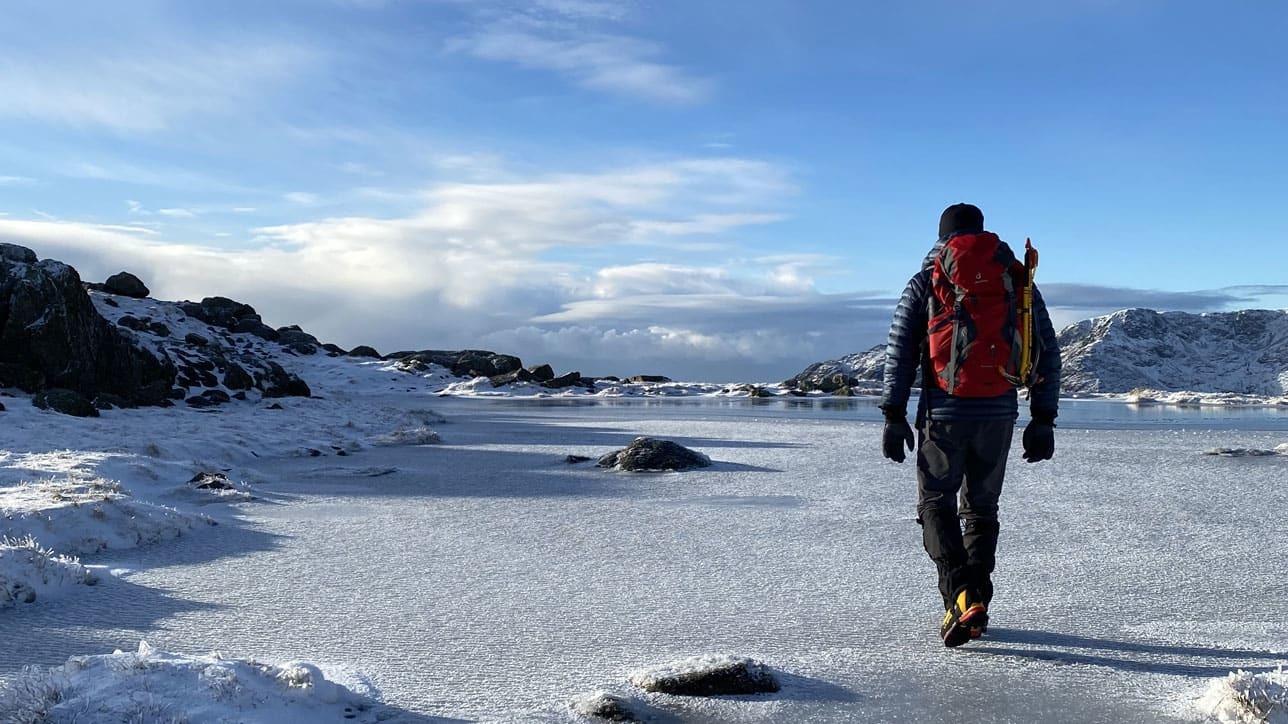 We'll be keep­ing up-to-date on how Ian gets on and shar­ing his progress on our Insta­gram sto­ries. But we know his ener­gy and enthu­si­asm will get him through. If he can man­age all of us Foundry lot, a few fells will be no problem!