News
We're giving reels of love to our clients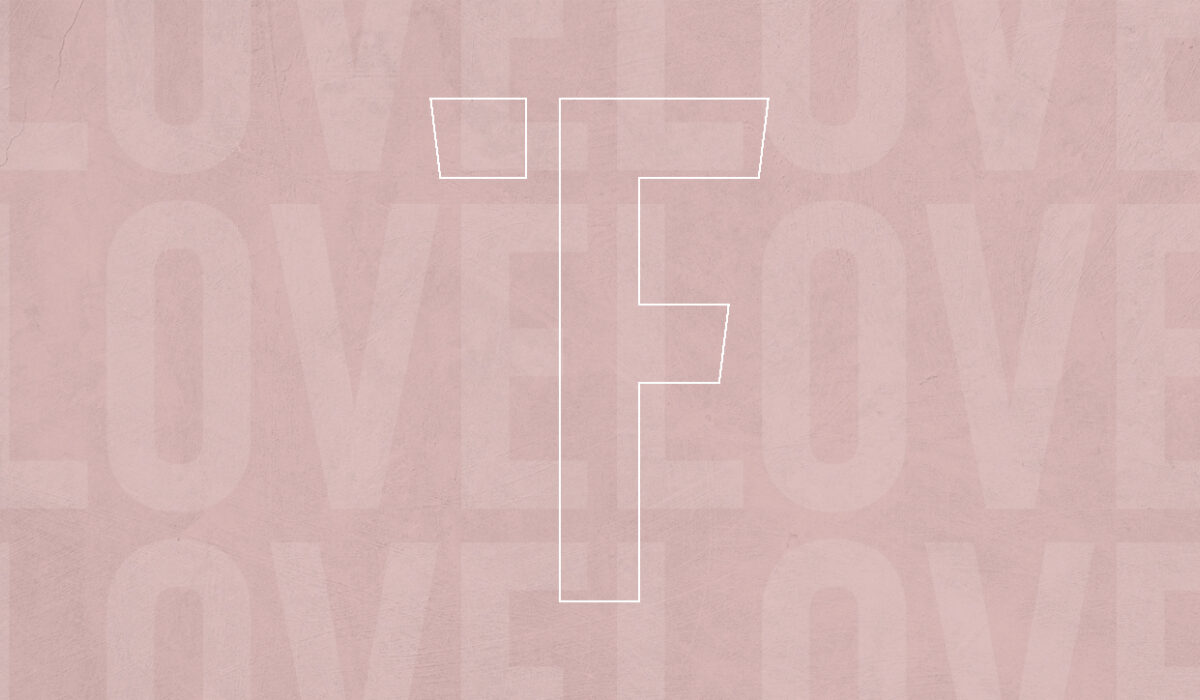 We're spreading the love this Valentine's by giving reels of our free time to help clients in real time…
If you're anything like us, you have plenty of internal jobs on the go that get put on a backburner as soon as things get busy – in other words, always!
This year, we want to give something back to our lovely clients and, in the spirit of Valentine's Day, we're offering some free time to help them complete their passion projects, not just on February 14th but at any point during 2023.
Whether our clients need help with an internal team project or want to offer marketing support to a good cause, we'll be donating up to one day's worth of time, free of charge, to help them out. We're urging all clients to get in touch and let us know how we can help.
This is just one of the many ways we're planning to give back this year. We have plenty of other ideas to show the love to both our clients and local community in 2023. So, watch this space for updates on our social channels. And in the meantime, Happy Valentine's!