News
Why we've made the switch from Twitter to Threads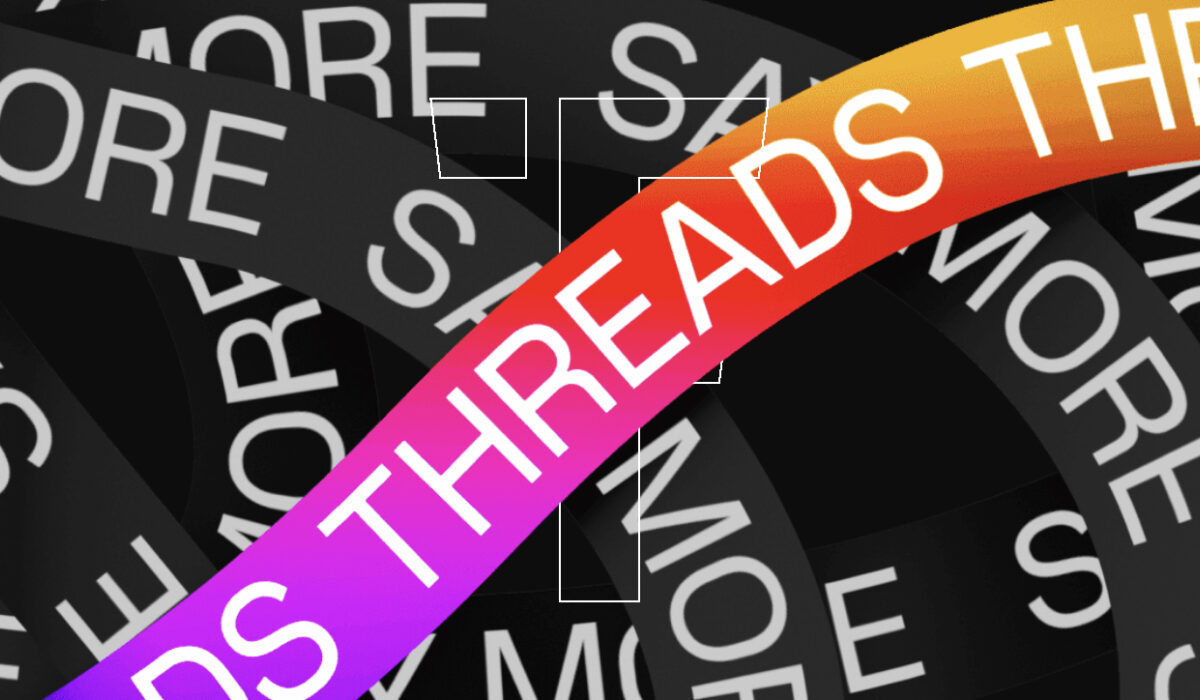 Last week Meta launched Threads to rival Elon Musk's Twitter. Is it worth the hype and can you afford ignore it?
You'd have to be hiding under a rock if you missed the buzz about Threads. Instagram's text-based equivalent is meant to give people an exciting new way of communicating in a friendly space. But what makes it different to Twitter. Can your customers cope with yet another app and are they even interested?
As a company, we'd recently started to question if Twitter was right for us anyway. Much of our creative content sits perfectly on Instagram and we can connect, seek and share advice with our peers and clients on LinkedIn. These two platforms give us everything we need to connect with our audience.
Then Threads came along, and we just had to sign up and see what all the fuss was about! By 9am on Thursday 5th July we had officially created our handle on Threads – an easy migration from our Instagram account. We were joined by plenty of other eager beavers all testing the waters and starting to build their follower base.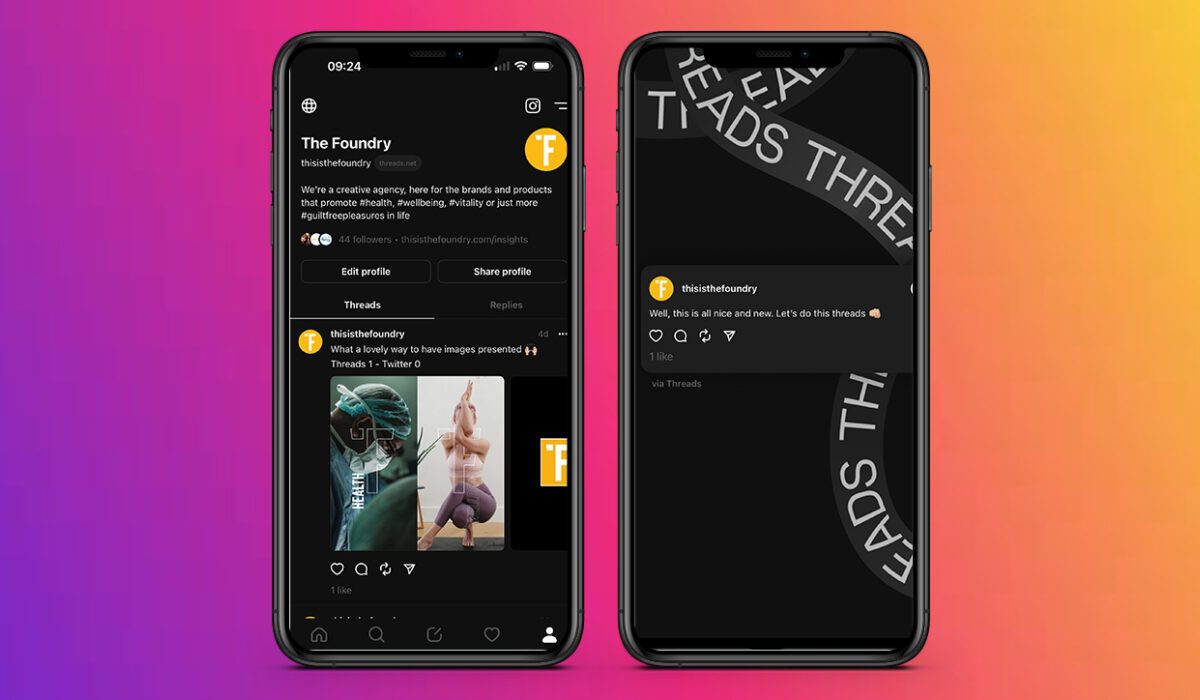 But what do we think so far? Here's five things we've learned about Threads so far:
1. Instagrammers may not follow suit
If, like us, you've spent many years building your follower database on Instagram you'll be disappointed to learn that although your content migrates over, your followers don't. We set about inviting all of our Instagram followers to join us on Threads, but we'll have to wait and see how many come over.
2. Our European clients will have to wait
Due to new digital legislation, Threads won't be available to people in the European Union just yet. If you have clients all over the world, like we do, this may make it hard to make sure all your contacts are kept up-to-date and as Threads doesn't have a DM function, you can't message prospects through it either. Hopefully it won't be long before our EU friends are invited.
3. Videos can be five minutes long – yay!
As well as a generous 500-character text limit you can post videos up to five minutes in length. This is a brilliant tool for us creatives as it's a great way to create and share engaging content for both our agency and clients. We're looking forward to sharing our first one.
4. It's very easy to use – no excuses!
Threads is set up with a very similar interface to Instagram and Twitter, so you don't feel like you're starting from scratch. As well as making it easy for marketers to adopt, even clients who are reluctant technology users will be able to manage their own feeds if they don't have the budget for full-service social media support.
5. No ads but plenty of features
Building a presence on Threads currently relies on organic content. Time will tell if Threads remains ad-free. But in the meantime, brands can count on plenty of features that support their marketing strategy. The ability to create short-form blogs and connect with multiple other platforms presents new avenues for content creation – and we can't wait to get started.
With over 30 million users already signed up, we think Threads represents a really exciting opportunity for us as a creative community and also for our clients. If you're curious about how Threads could help you market your products or services, give us a buzz and we'll hook you up.