Yes To
How to make a natural skincare brand stand out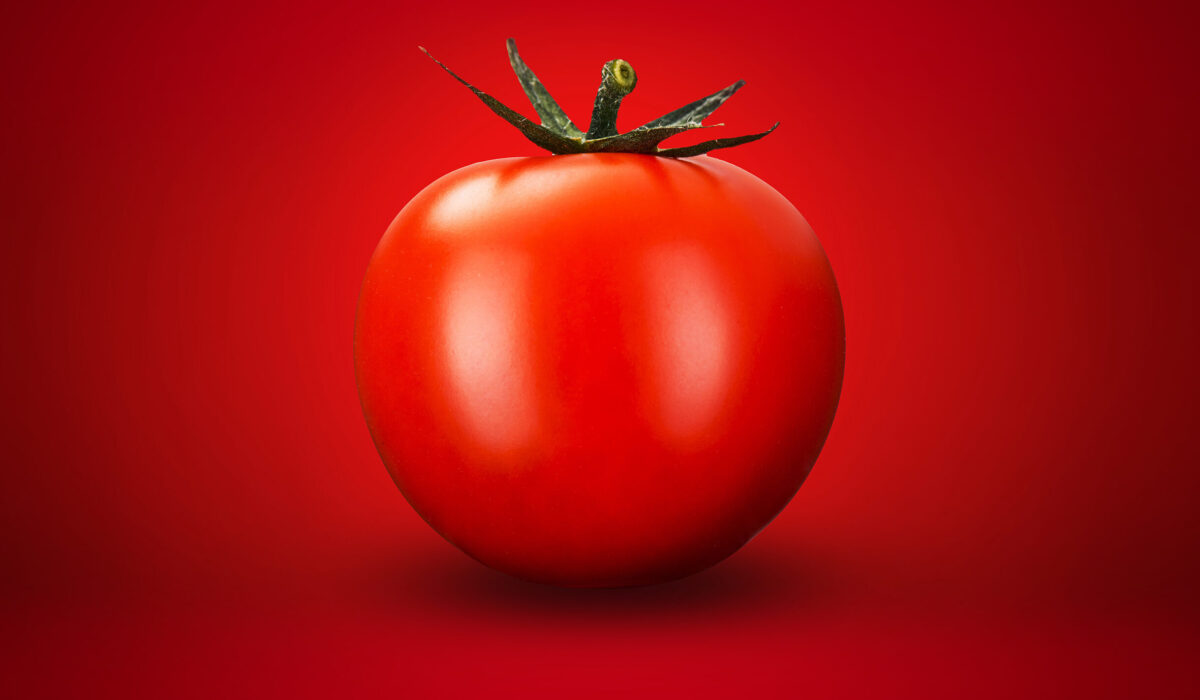 Natural skincare beauty brand, Yes To, wanted to break the UK market and drive sales of their tomato-based range of scrubs, wipes and cleansers in Sainsbury's. We came up with a dynamic, two-phased Instagram campaign to appeal to their tough audience of 17-30 year-olds, which highlighted all the major causes of problem skin.
Listen
The market for vegan and efficacious skincare is growing. Over 50% of UK customers buy beauty products made with natural ingredients and 37% say it's important whether a product is tested on animals. There's never been so many beauty brands introducing charcoal, cucumber, coconut oil and even vinegar into their products. So, how could we make sure the Yes To skincare range was the first choice for consumers, partners, suppliers and investors while simultaneously pushing their Yes To Tomatoes brand?
Plan
Yes To is a super-natural skincare range that's made from 95% fruit and vegetables. From charcoal scrubs to coconut cleanses, its unique formulations and proven results had already made it the fastest growing beauty brand in the US. Now, they wanted to ramp up their UK presence, with a focus on their best-selling brand, YesTo Tomatoes.
The only way we could help them drive consumer awareness and increase distribution channels was by developing a strategy that truly set them apart. We wanted a brand essence and tone of voice that could underpin everything they do, while complementing the already successful brand they'd built in America. Our new proposition, "standout skincare", allowed the brand to start to claim ownership of the category and gave them a license to be disruptive, rebellious and brave.
Our campaign strategy for Yes To Tomatoes was to focus on Instagram, which was the most appropriate channel to reach their target audience of 17 to 30-year-olds. We planned to create a tomato movement, rather than a fleeting moment, with engaging videos showcasing products that would drive buyers to Sainsbury's.
We had a two-pronged approach to get consumers on board. Firstly, we suggested offering a free 30-day product trial and asking participants to document the improvements to their skin with the hashtag #changeyourspots. In the second phase of the campaign we could then use the resulting content to drive further sales.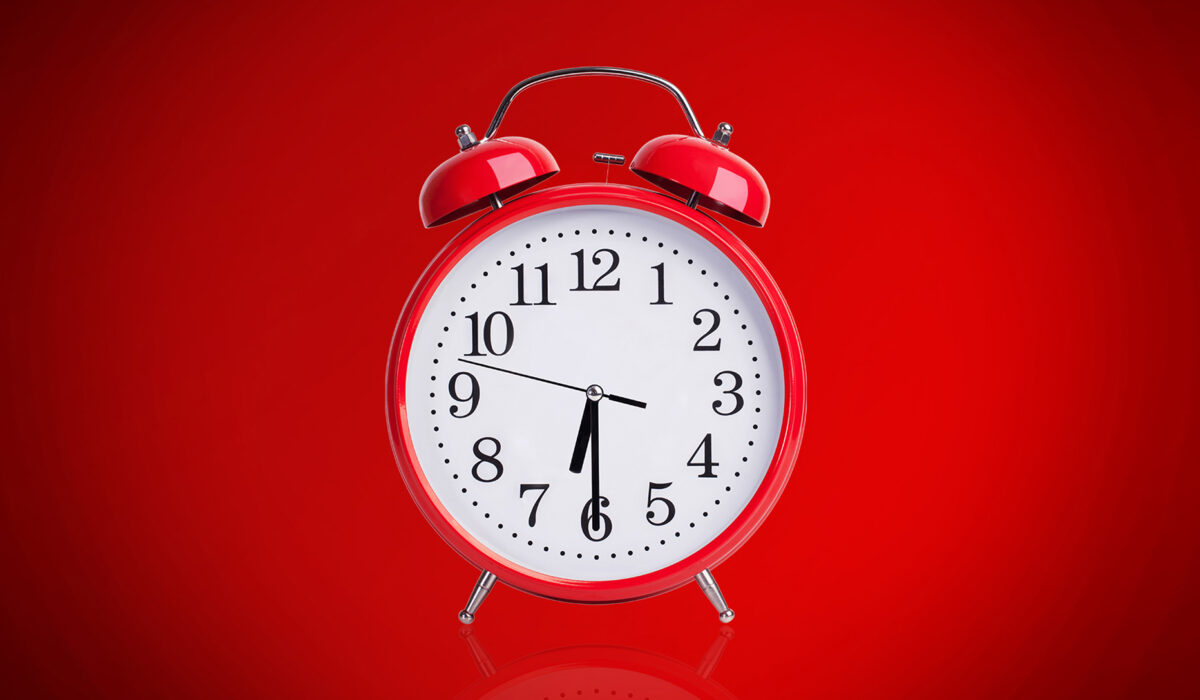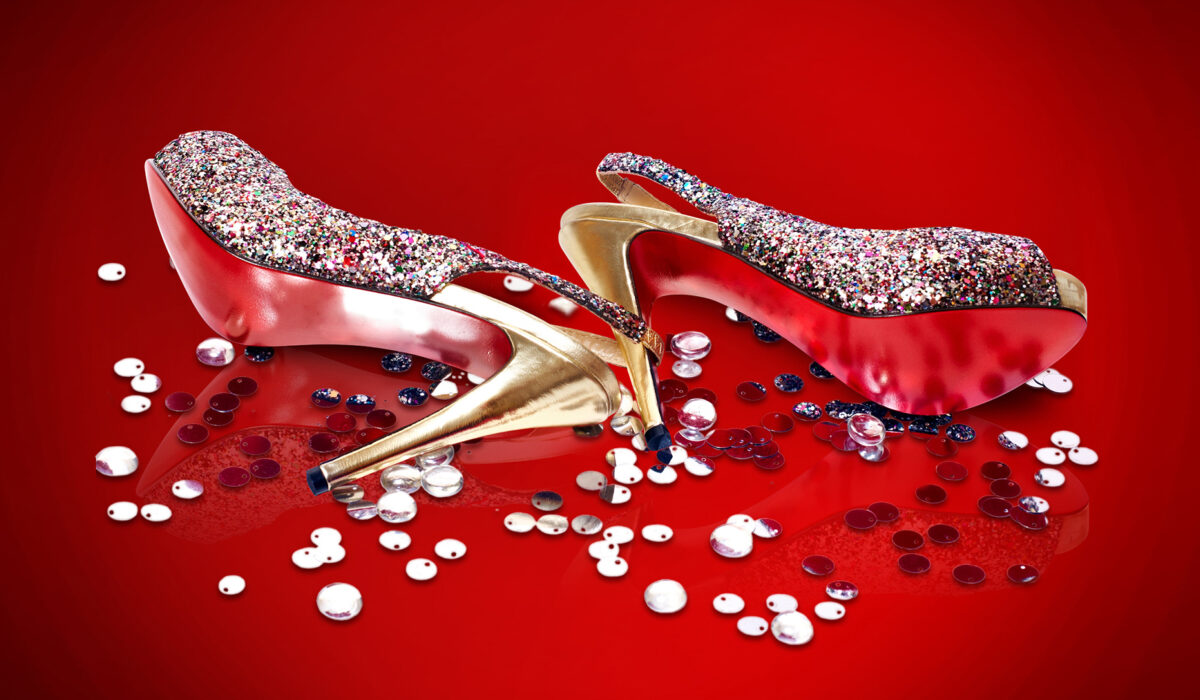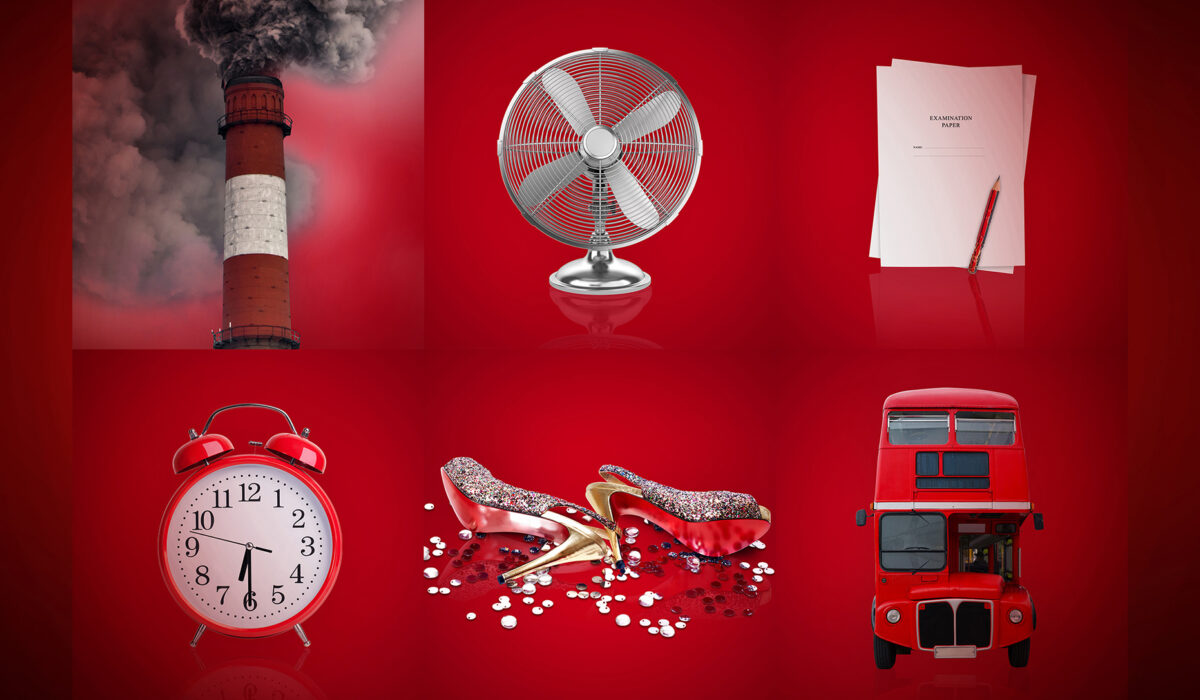 Deliver
The USP of Yes To Tomatoes is tackling problem skin – blemishes, blackheads, spots, dryness and excess oil. So, we decided to focus on the cause of these afflictions and pelt them with rotten tomatoes. We created a series of short videos featuring late nights, pollution, heat, cold, fast food, stress and hormones. These were all aligned to different products in the range, from charcoal scrubs to paper masks, where we could highlight features and benefits.
The visual style took on the iconic red of Yes To Tomatoes and, amidst the sea of typical natural beauty products with muted tones and pale pastels, the campaign really helped the master brand to live up to its new essence: "standout skincare".
Take a look at the website: www.yesto.co.uk