We'll be send­ing this around to our clients this year instead of Christ­mas cards and donat­ing the mon­ey we would have spent on postage to Stu's 50 half marathon chal­lenge for St. Ann's Hos­pice. He's still going so feel free to add to the pot!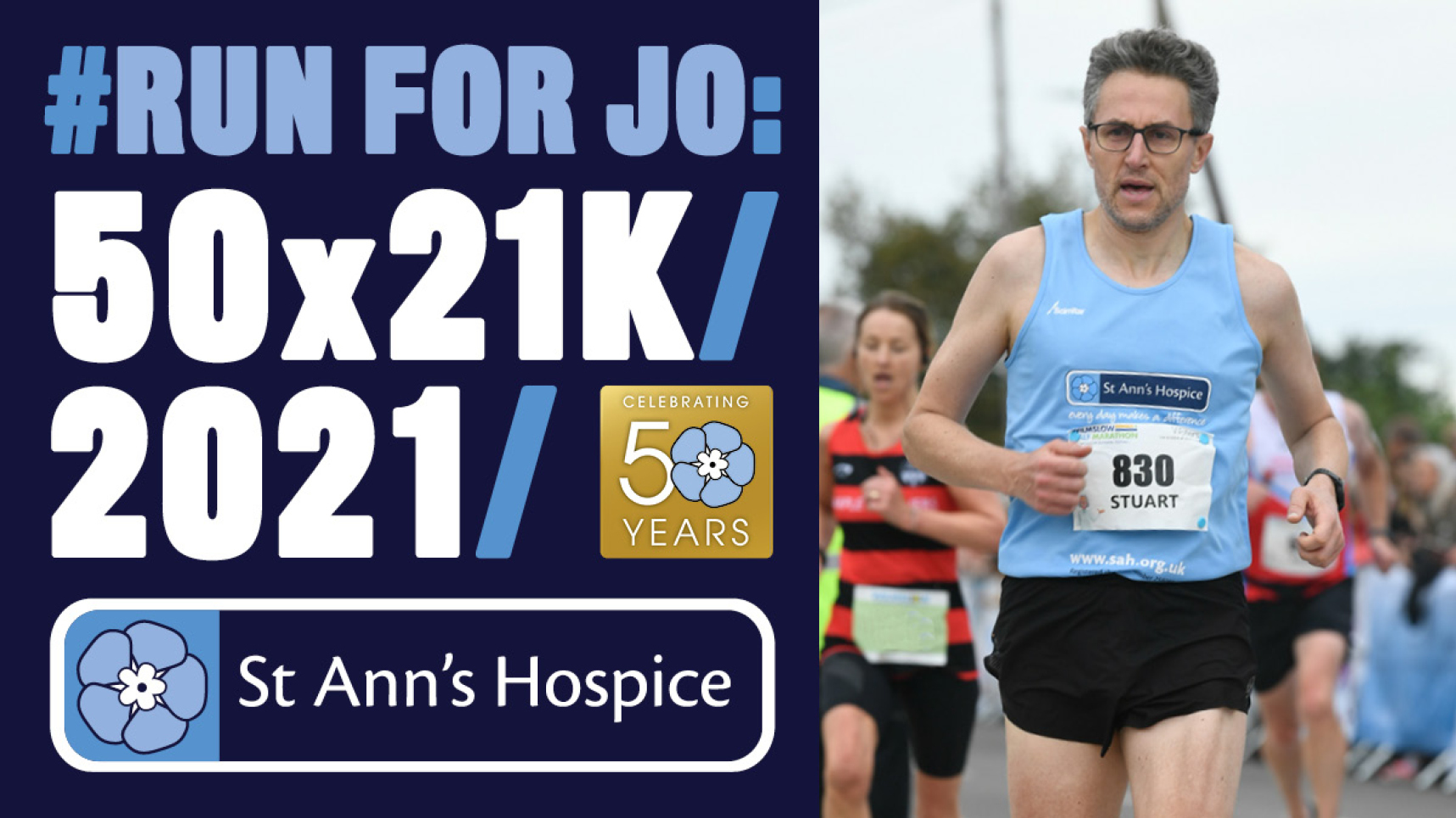 2021 at The Foundry
We kicked off the year with the epic launch of S.I.P.S. – a new range of herbal health drinks, backed by the renowned herbal­ist, Andrew Cheva­lier. It's not often you have such a busy start to Jan­u­ary, but it was the per­fect project for us to get our teeth into and set the tone for a bril­liant year.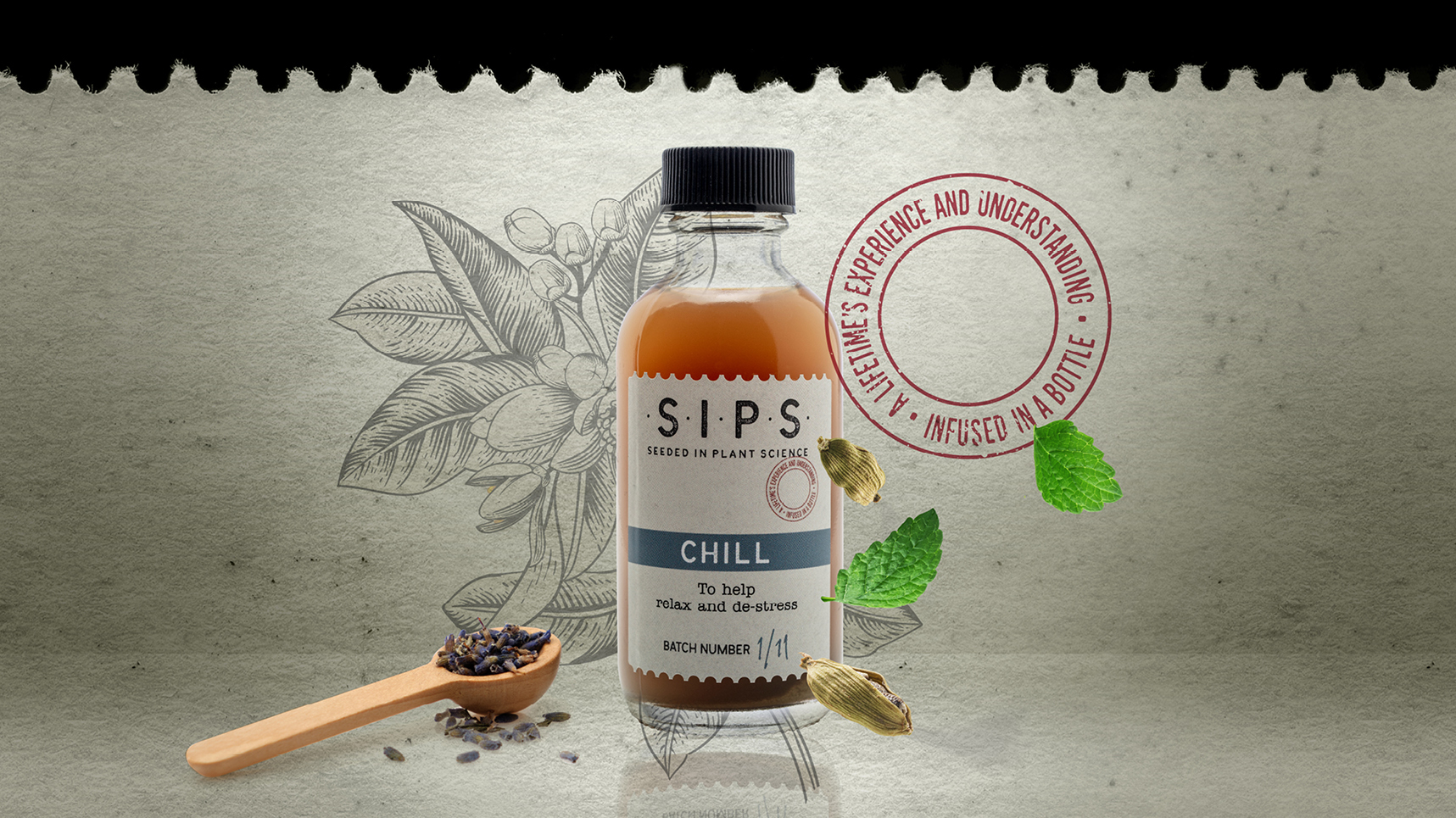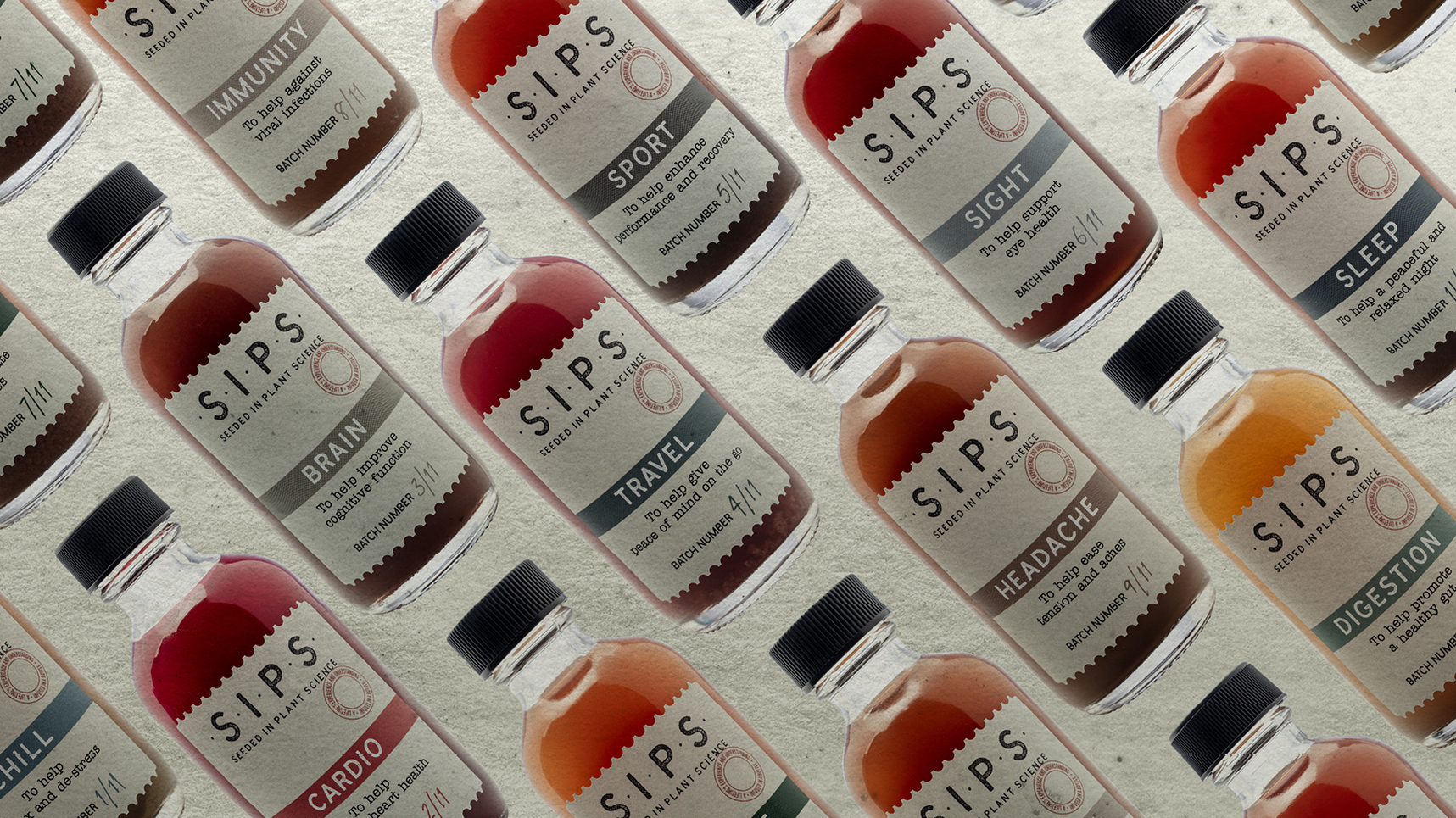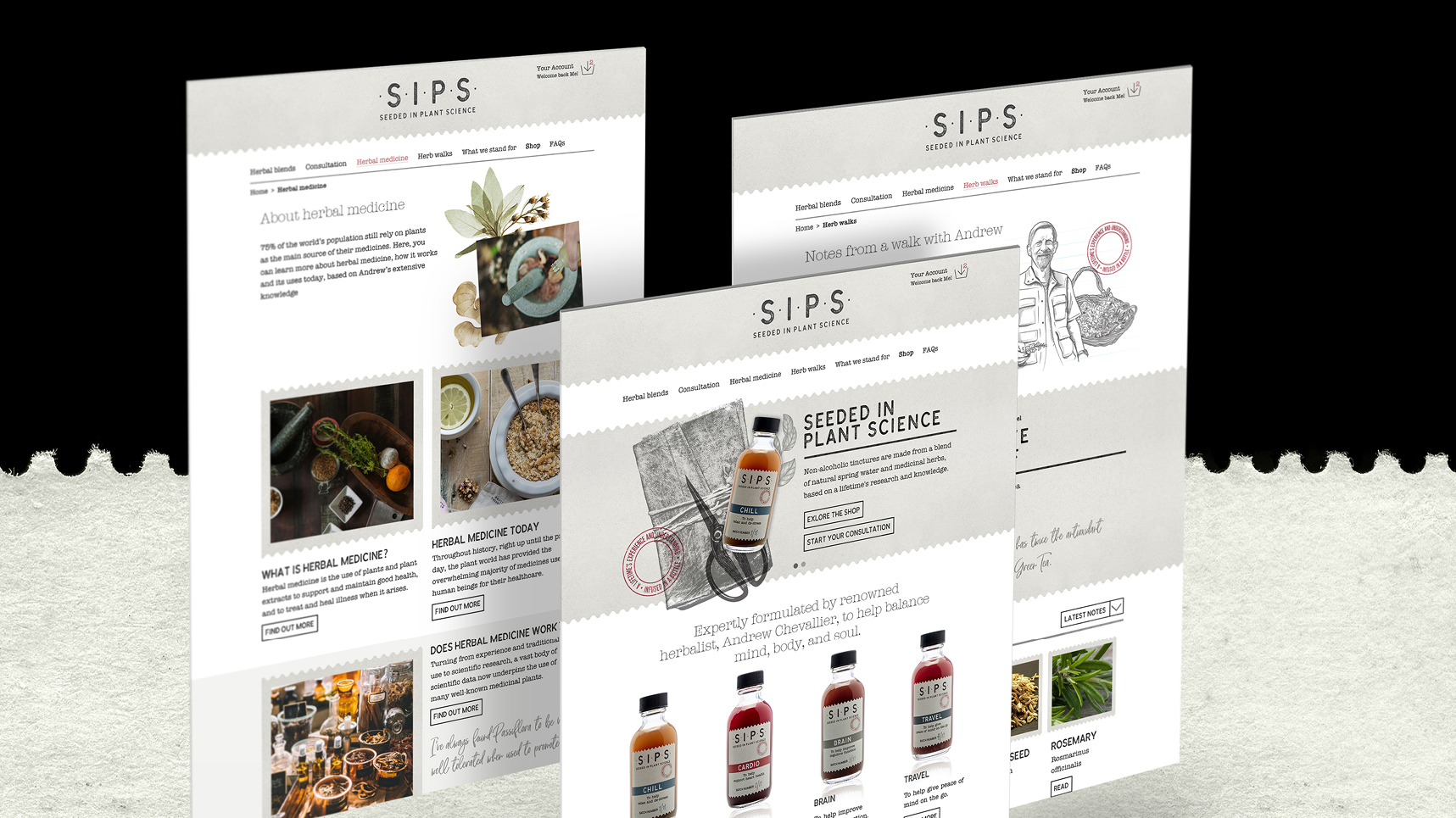 Our health­care clients in osto­my care, oph­thal­mol­o­gy and wound care kept us busier than ever with new prod­uct launch­es, pack­ag­ing design, research projects and strate­gic plan­ning sessions.
2021 also marked year three of our behav­iour change cam­paign, Sheffield is Sweet Enough. This year was extra excit­ing as we helped local fam­i­lies, stu­dents and busi­ness­es to write and pro­duce a low-sug­ar com­mu­ni­ty cook­book! We're also gear­ing up for our first OOH cam­paign for them in the New Year.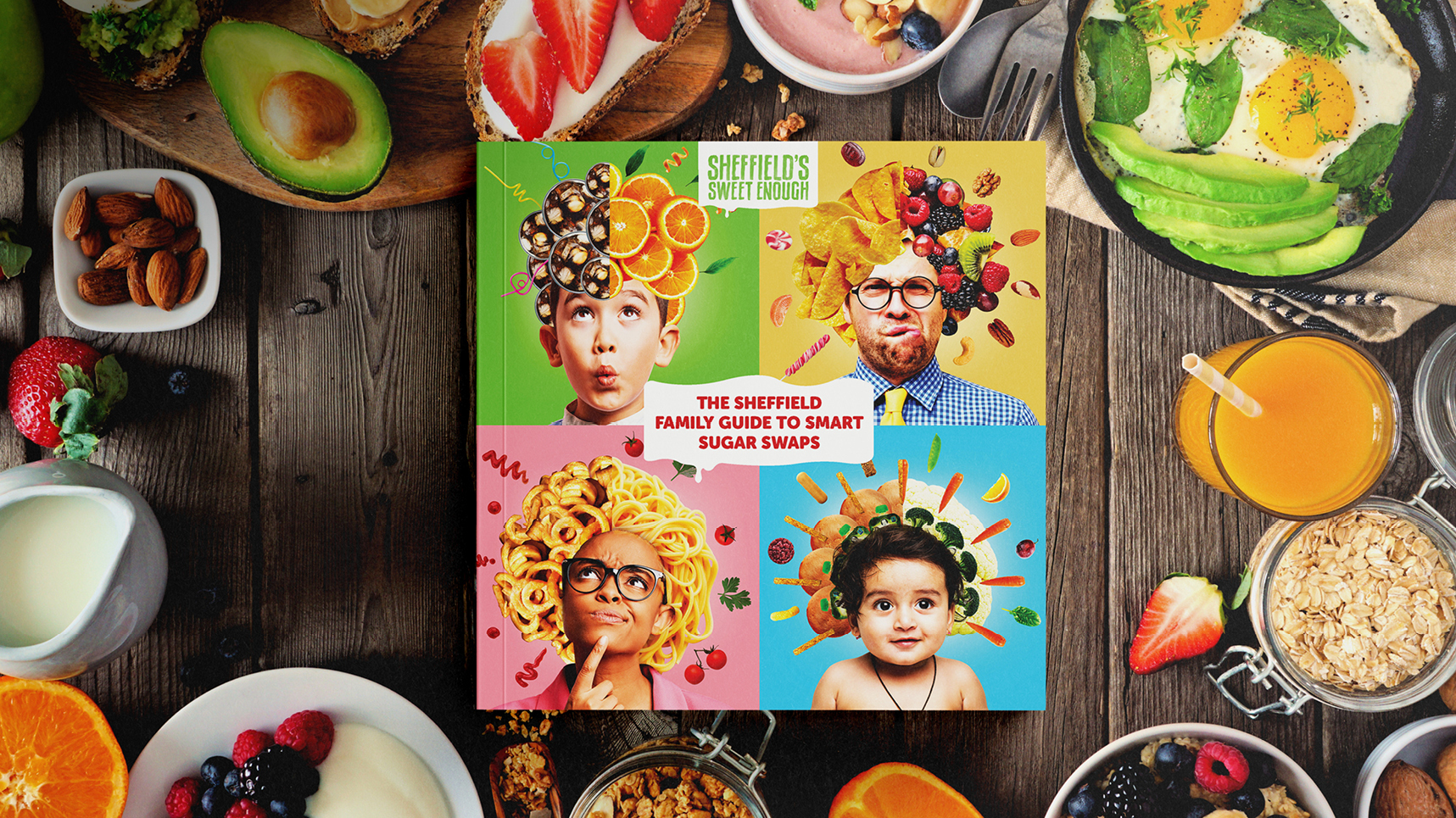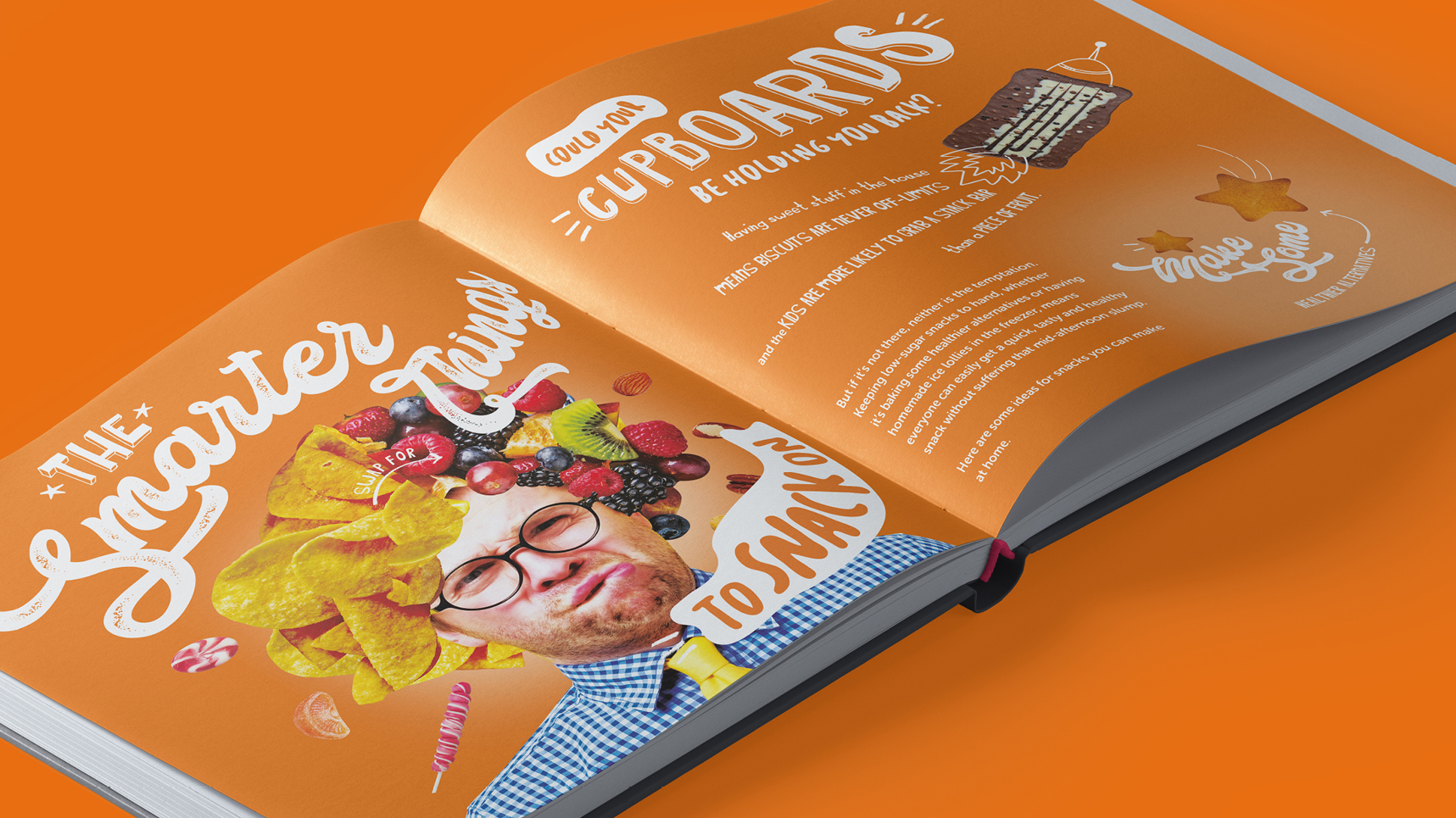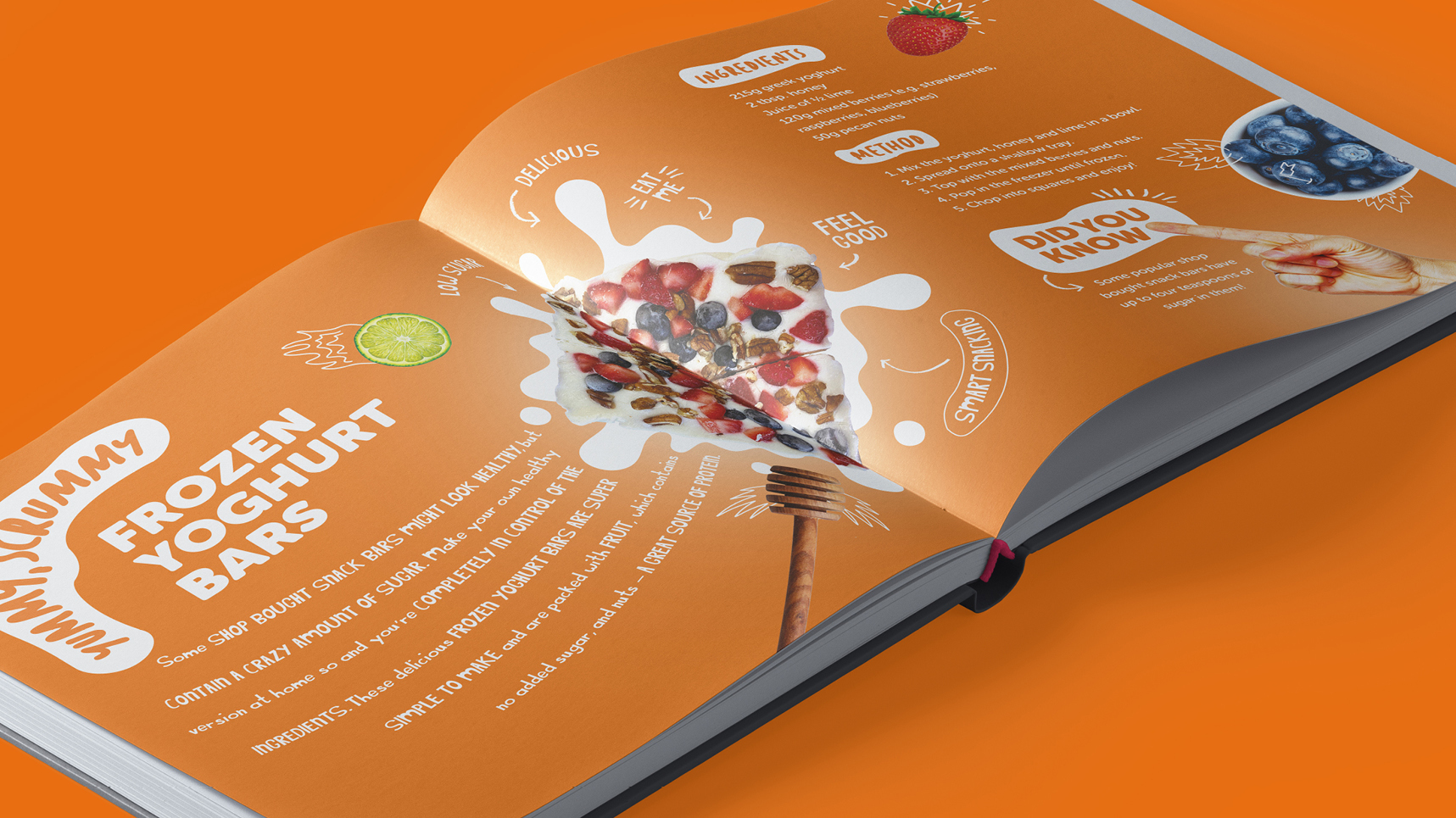 We wel­comed two new starters onboard: Tres, our dig­i­tal mar­ket­ing exec, and Alice, our account man­ag­er extra­or­di­naire and said a sad farewell to the love­ly Sarah.

Final­ly, have a very Mer­ry Christ­mas from all of us here at The Foundry and a Hap­py New Year.
— — –
About The Foundry
The Foundry is a strate­gic com­mu­ni­ca­tions agency, based in Man­ches­ter, deliv­er­ing ful­ly-inte­grat­ed mar­ket­ing cam­paigns for B2B, B2C, pub­lic sec­tor and health­care clients. Com­pli­ance mar­ket­ing ser­vices include qual­i­ta­tive and quan­ti­ta­tive research, brand­ing and pack­ag­ing design, social media cam­paigns, edu­ca­tion­al web­sites, CPD pro­grammes, online learn­ing tools, in-clin­ic train­ing mate­ri­als, posters and patient literature.
For more infor­ma­tion, call 0161 926 8444.