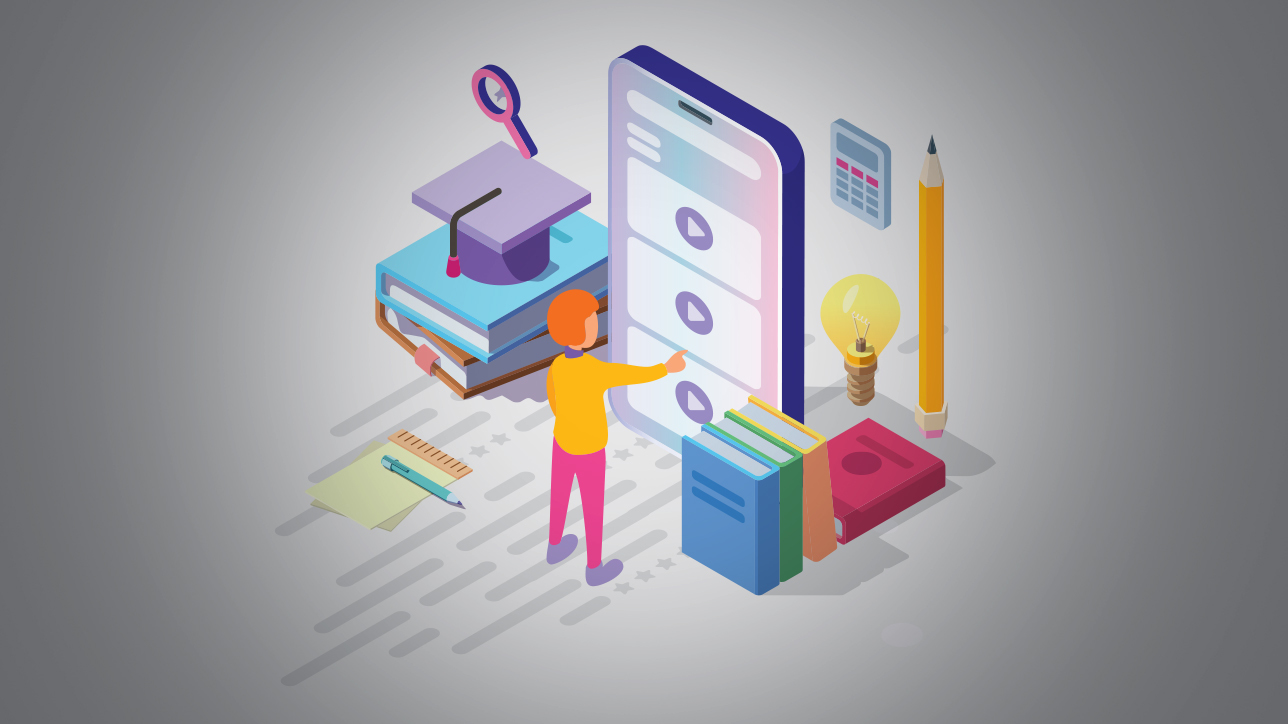 1. Keep it simple
Suc­cess­ful e‑learning pro­grammes keep peo­ple engaged and that all starts with your UX design. Make the inter­face sim­ple from the out­set and have plen­ty of prompts to guide users through the con­tent. Add ele­ments that the user can con­trol them­selves, e.g. videos, so that peo­ple can learn at their own pace. DynamicWeb's Enter­prise CMS helped us to stream­line a very com­plex build for The Dechra Acad­e­my and trans­late con­tent into ten Euro­pean languages.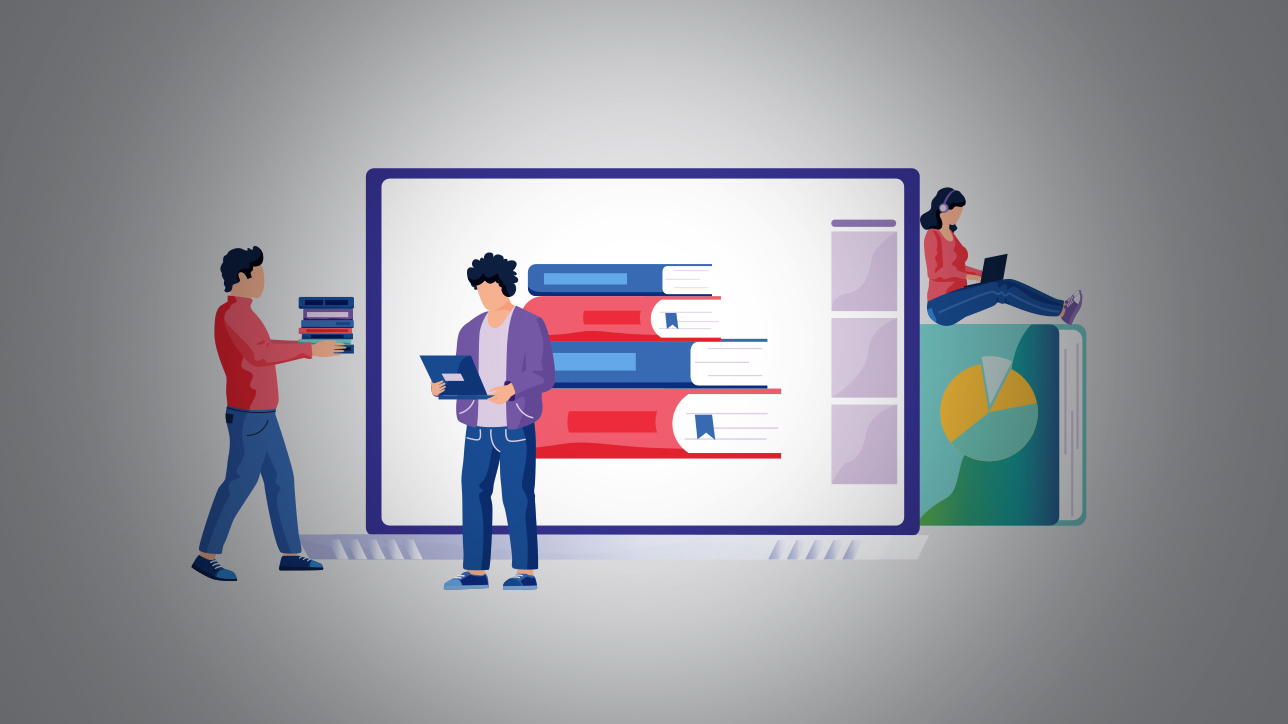 2. Create great content
Get a good writer and take advice from experts in the sub­ject mat­ter. You may be tempt­ed to write the con­tent your­self, but even if you go down this path it pays to have an exter­nal eye cast over your con­tent to ensure it's hit­ting the mark. We worked with lead­ing stroke experts to devel­op the Stroke Sup­port Organ­i­sa­tion Fac­ul­ty Tool (SSOFT) for the Stroke Alliance for Europe and their knowl­edge was invaluable.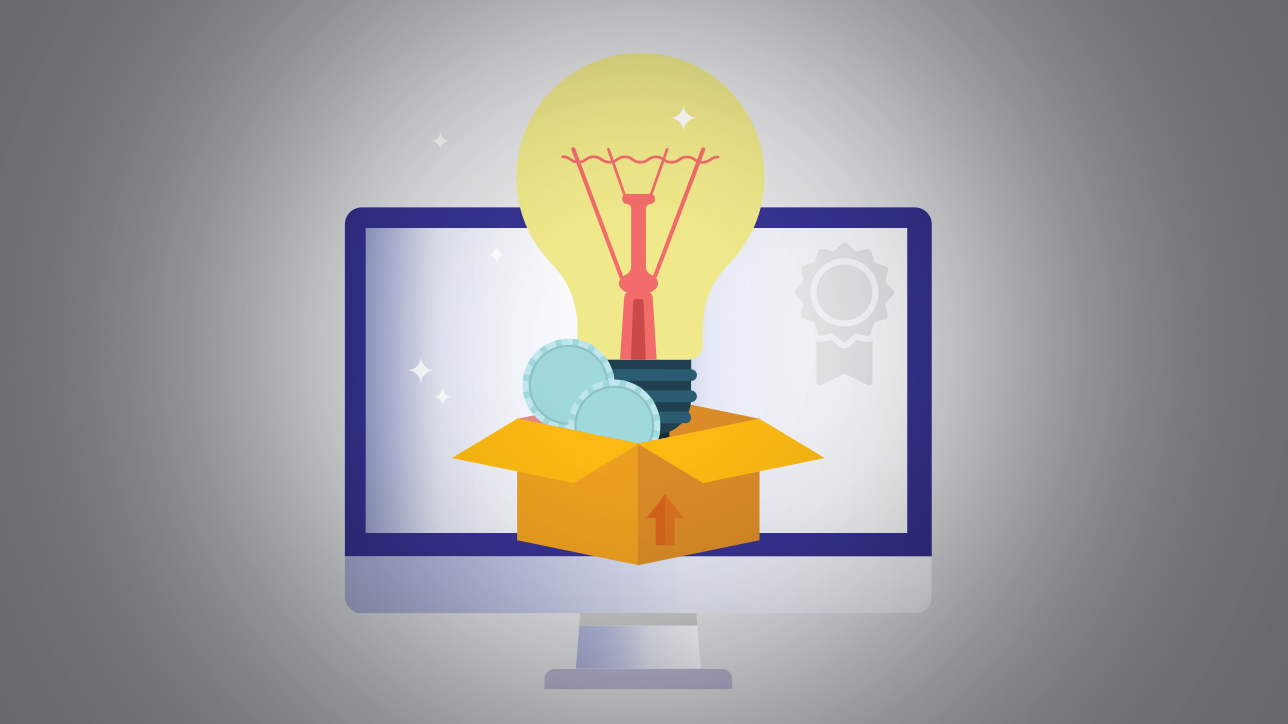 3. Offer incentives and rewards
You want peo­ple to care about com­plet­ing your course so offer reg­u­lar words of encour­age­ment or intro­duce rewards. A points-based sys­tem with a leader board helps peo­ple to see their progress and appeals to our innate ten­den­cy to be com­pet­i­tive with our peers. We've cre­at­ed down­load­able cer­tifi­cates for The Thea Acad­e­my that can be print­ed and kept on completion.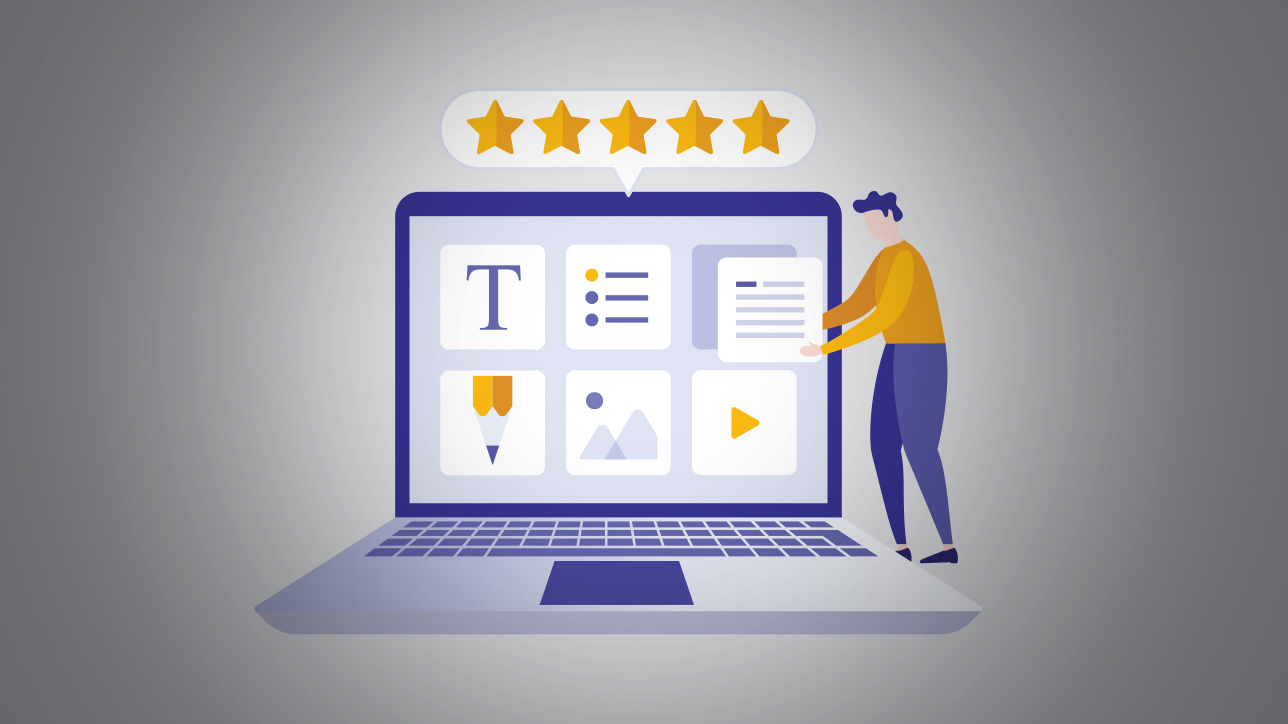 4. Regularly update content
Use a Con­tent Man­age­ment Sys­tem that is mod­u­lar and flex­i­ble so that you can con­tin­u­al­ly refresh con­tent and add new mod­ules. If you're deal­ing with a tech­ni­cal or med­ical sub­ject mat­ter, it makes sense to have the con­tent reviewed reg­u­lar­ly to make sure it meets cur­rent advice and guidelines.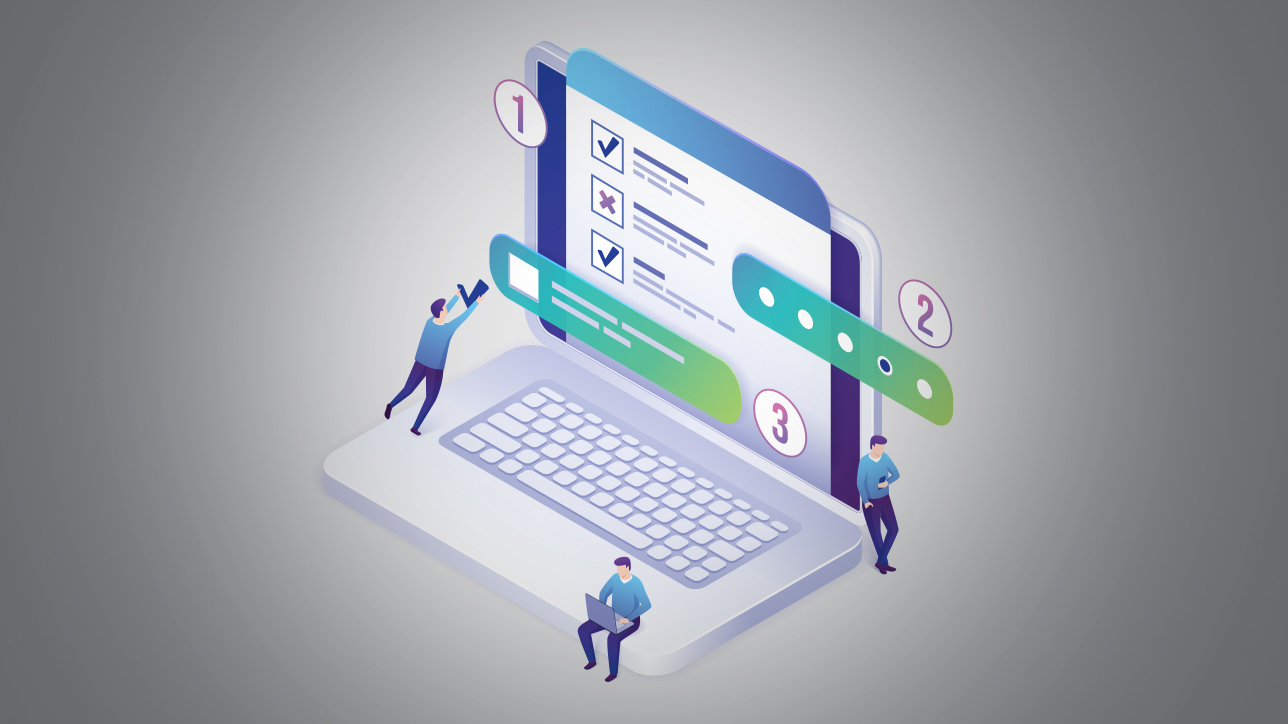 5. Test it out
Get sev­er­al peo­ple who haven't been close to the project to run through the mod­ules and check for any anom­alies. Test user knowl­edge at the end of each sec­tion to find out if the intend­ed mes­sage is being under­stood. A progress bar makes it easy for users to see how far they've come.
We've cre­at­ed numer­ous online learn­ing pro­grammes for our clients, from vet­eri­nary edu­ca­tion to eye health. If you'd like to find out more about our meth­ods and expe­ri­ence, please get in touch.

— — –
About The Foundry
The Foundry is a strate­gic com­mu­ni­ca­tions agency, based in Man­ches­ter, deliv­er­ing ful­ly-inte­grat­ed mar­ket­ing cam­paigns for B2B, B2C, pub­lic sec­tor and health­care clients. Com­pli­ance mar­ket­ing ser­vices include qual­i­ta­tive and quan­ti­ta­tive research, brand­ing and pack­ag­ing design, social media cam­paigns, edu­ca­tion­al web­sites, CPD pro­grammes, online learn­ing tools, in-clin­ic train­ing mate­ri­als, posters and patient literature.
For more infor­ma­tion, call 0161 926 8444.